What To Expect With The 2020 Mercedes-Benz GLB 250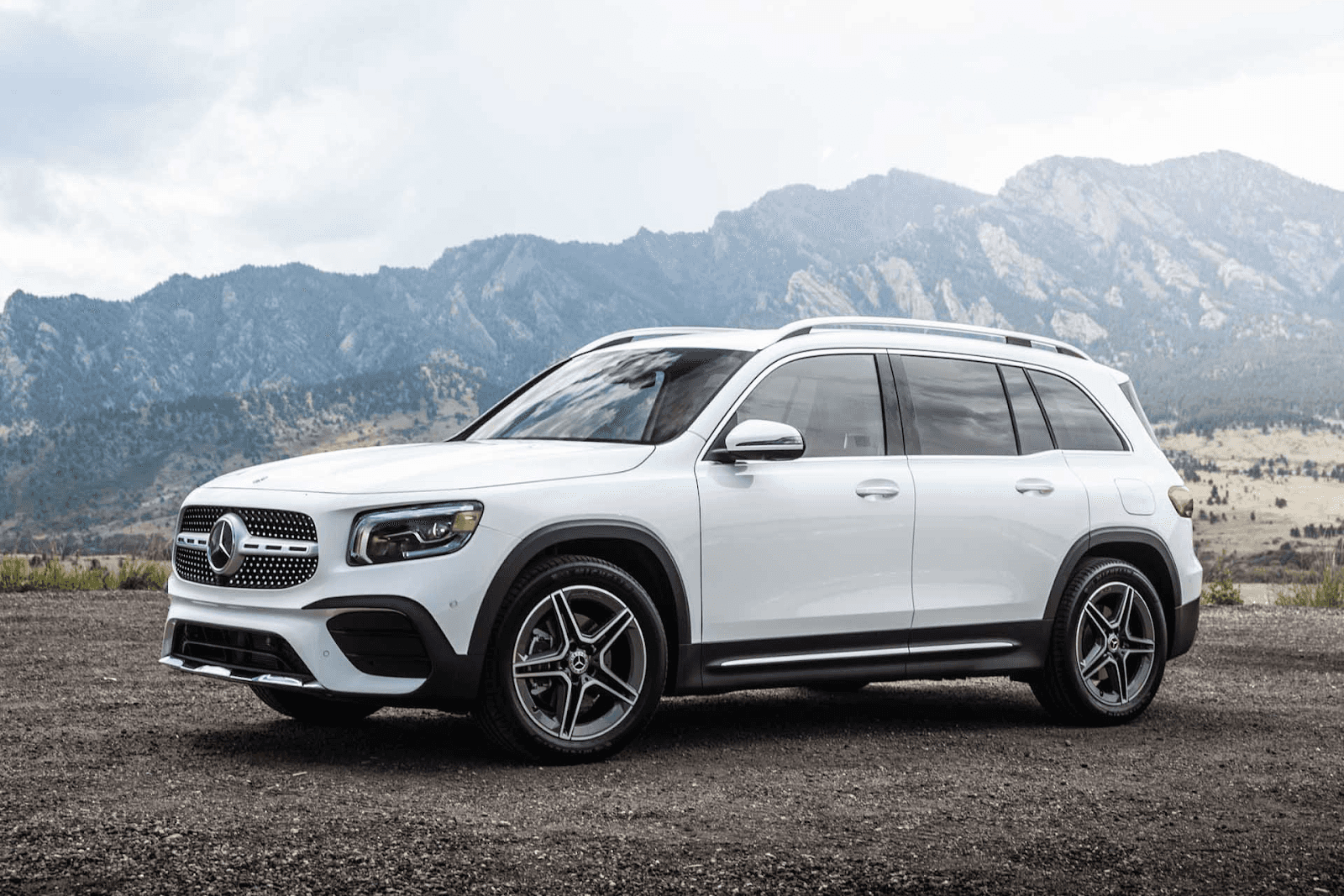 It's official, the 2020 Mercedes-Benz GLB 250 that was intensely hoped for finally joins the Mercedes-Benz SUV family. This truck is resistant and viable with strong proportions and a dimensionality that is compact. The GLB also has a lot of space and for up to seven passengers and, for the first time, can have a third row as an option.
The new Mercedes GLB has an appealing new-entry option in its lineup but is also developing multifaceted vehicles in its compact family. The GLB's wheelbase measures 111.4 inches, which is 1.7 inches shorter than the GLC and 5.1 inches longer than the GLA SUV. It offers 5 seats as a standard and a seven-seat arrangement as an option. Drivers and passengers will enjoy the generous amount of space and overall adaptability.
2020 Mercedes-Benz GLB 250
The GLB's impressive measurements and off-road design validate its particular SUV characteristics and high purposefulness for a multitude of driving styles. Featuring a vertical front section, short front and rear overhangs with optical underride guards and all-round defensive-cladding, the GLC affirms its resilient character through its particular design.
The MBUX interface is standard and features remarkable interior mechanisms and communication functions. MBUX takes user experience to another level by including a brilliant computer, luminous screens and graphics, a configurable display, adaptable learning software, and Voice Control with natural language recognition. The optional full-color Head-Up Display and Augmented Video for Navigation further improves this high-tech system. Owing to its cutting-edge technology, MBUX supports the passengers by making several operations within the cabin unproblematic and more instinctive.
The GLB has two trims, the first being the regular 250 trim and the other the 250 4MATIC®. Both trims are powered by an intense and powerful 2.0L inline-4 engine that boosts 221 horsepower and 250 lb-ft of torque.  The engine is also joined by a newly refined 8 dual-clutch transmission, allowing for greater output, increased effectiveness and steadier operation at lower engine speeds. Other standard equipment highlights include LED headlamps, 18-inch wheels, Smartphone Integration and a 7" Digital Instrument Cluster and a 7" Touchscreen Display.
As an option, the 2020 GLB can be paired up with the AWD system 4MATIC®, with variable torque distribution (VTD). This AWD arrangement lets the driver utilize the Dynamic Select switch to determine the behavior of the 4MATIC®. There are three types of programs on the 4MATIC® that control the AWD drive clutch. 
A standard Off-Road Engineering Package comes with the GLB 250 4MATIC® and further promotes the GLB's off-road functions. It adjusts the engine's overall delivery and ABS control to undertake off-road terrain away from regular roads.
Additionally, the new 250 Mercedes vehicle offers hot off the press driving assistance programs with functions that were borrowed from the S-Class. This efficient and reliable technology allows the GLB to drive semi-autonomously in particular situations.
The revised camera and radar system make it possible to see up to 500 meters ahead, it also uses map and navigation data to back assistance functions. 
John Sisson Motors
The 2020 Mercedes-Benz GLB 250 offers a gripping combination of high resourcefulness, compact SUV dimensions, dynamic technology and high everyday usefulness. John Sisson Motors currently has a 2020 Mercedes-Benz GLB 250 4MATIC® in its possession, for just a starting price of roughly $45,000, (plus destination fee). Those who are interested in this model can view our online inventory through our website and chat with an online representative for more assistance.
Photo Source/Copyright: Motor Authority