The Next-Generation Mercedes S-Class Model Uses Something Old, New, and…Not Technically Blue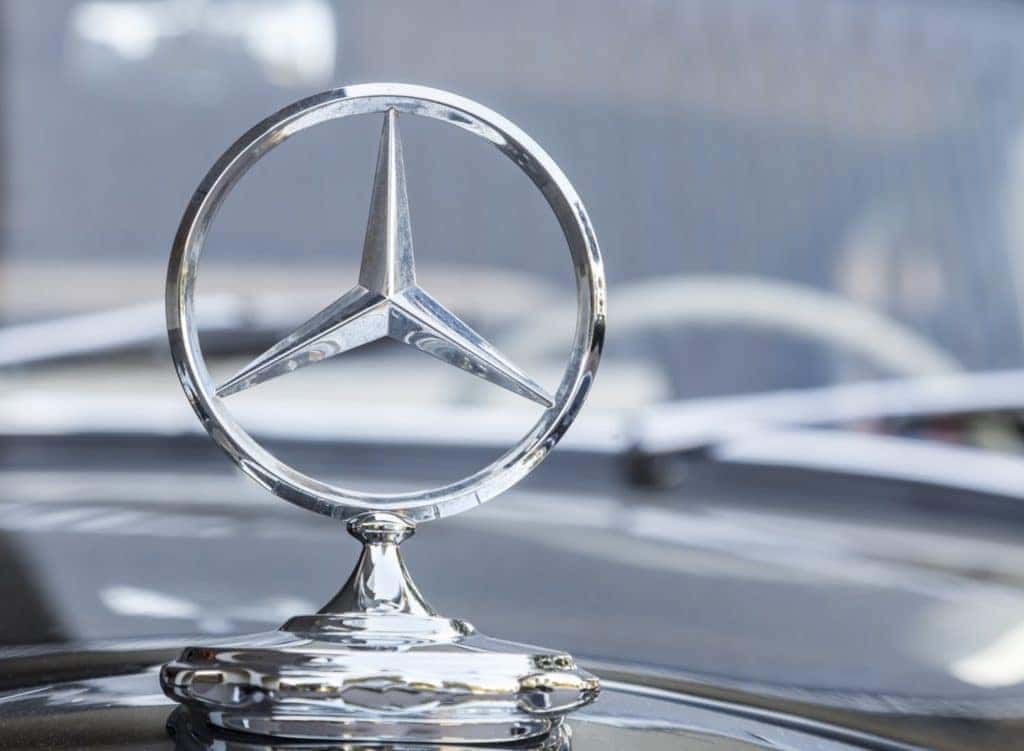 Mercedes-Benz has shown the public, through an episode of their new online program, Meet Mercedes Digital (May, 24th), the first look at their next-generation S-Class model. This a car that has one of the most notable reputations for top-notch luxury elements in its segment. The latest metamorphosis will combine attributes from other sedans by the company, along with longrunning S-Class characteristics.
In the image shown on the company's website, the S-Class snout has piped-looking embellishments on its headlights and in a checkmark design comparable to that of the lights on the A-Class, CLA-Class, CLS-Class and E-Class, and suchlike. Rather than those particular vehicles with upright, compressed grilles, the S-Class keeps a component that is taller and presents itself as less upright, but keeps it famous star ornament of course.
A bit downstream of the grille is an extended bumper that goes along the width of the snout, which is slightly similar to the frontal expressions of other models of the luxury German company. Likewise, the decorative packages, drivetrain options, and even the configuration of the bumper that the buyer opts for will greatly determine his or her own personal experience.
The question is then, how much longer will you have to wait for the next S-Cruiser? As of yet, there seems to be no answer to that, as U.S. spokesperson was slow in their response when asked about it, however, Ola Källenius, chairman at the German brand's parent automaker, Daimler AG, mentioned in the Mercedes webisode that the S-Class will be released "in the second half of the year."
Källenius also mentioned that the compact will be a "technological tour de force," continuing "really where we put our brightest minds and most creative people into inventing what the technologies of the future are really going to be." He then stated that he had a little test drive himself in the prototype model on a fast-moving autobahn, getting a feel for the vehicle's high-speed steadiness.
Additionally, the S-Class will have an electrified companion, the EQS, sometime next year. Both of these dominant models will be made near Stuttgart, Germany.
Since 2014, the current generation of the S-Class has been serving fierce looks as it roams the streets with its handsome streamlined appearance, though it seems probable that this year will mark its last ride as it makes way for its successor. It seems throughout all generations, this model was a definite game-changer, as it was amid the first cars to offer adaptive cruise control as well as driver-assist features for the brand. However, other brands are now offering game-changing features of their own like hands-free steering and even attention-free driving. For now, we'll have to play the waiting game to see if the next-generation S-Class can prove to be a true rule-breaker.
John Sisson Motors
In the meantime, John Sisson Motors currently has a great deal of new 2020 S-Class models in its possession as well as a plethora of other Mercedes vehicles. Most of these models come as an S 560 4MATIC®, providing up to an incredible 463 horsepower (516 lb-ft of torque) from its 4.0-Liter V8 Twin Turbocharged engine, it also has a 9-speed automatic suspension. Additionally, shoppers will be able to enjoy a great deal of driver assistance and convenience features for this year's S-Class model. Check our new online inventory on our dealership website to view all that we have to offer, once you find something that feeds your fancy, simply chat with an online representative for further assistance.
Photo Source/Copyright: Shutterstock via Radu Razvan