The 2022 Mercedes-Benz EQS Is Totally Charged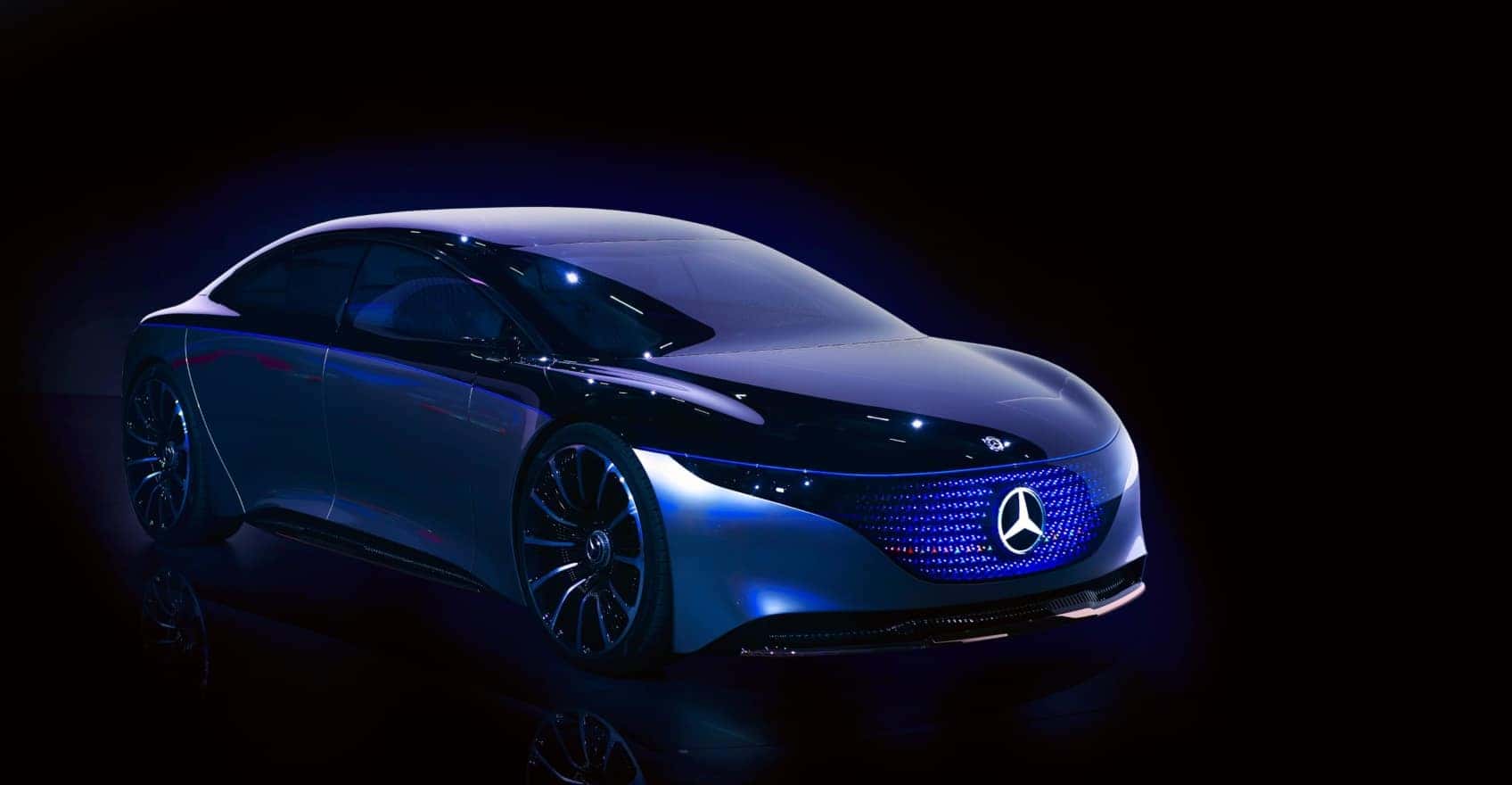 Mercedes-Benz EQS's Quick Charging
Mercedes-Benz's electrified sub-brand, Mercedes-EQ, has advanced in its steps by unveiling its EQS flagship sedan, as well as scores of key specs for its loyal followers. The electric car is expected to reach up to 478 miles on just a single charge established on the WLTP test cycle, accomplishing 62 mph from a stop in just 4.3 seconds, then building 186 miles of range in 15 minutes from a 200 kilowatt DC Fast charger. Let's explore a bit more of all that this speed racer has to offer.
While the EQS's 478-mile range estimate seems to be the main headliner, it's important to know that this figure from the WLTP test cycle is a bit generous and is used in other parts of the globe. The EPA test, however, is far less liberal, meaning that the official range in the States will be shorter.
On the other hand, the best possible range is an available 108-kWh battery, which is somewhat larger than Tesla's biggest 100-kWh battery. Nevertheless, those who don't consider range to be much a priority for them will like the standard 90-kWh battery, which will be launched with a slightly shorter range.
Determination to get good figures doesn't come from the competition but from Mercedes-Benz standard rear electric motor and their optional 4MATIC® all-wheel-drive (AWD) system, which just adds a front electric motor. This engine has an output ranging from 329 hp to 516 horsepower, that likely parallels rear-drive and all-wheel drive, but the company did not go on to say. Likewise, the car company pledges "at least" 406 lb-ft of torque, but doesn't say which motor this would apply to.
Want to know what else is fast? The flagship's charger of course! This machine has the capability to take a 200-kW DC Fast charge, gaining 186 miles of range in just 15 minutes. A Model S charges at 250 kW. For the moment, the company hasn't revealed any other details concerning charge times, except to mention that the car can be paired with an available 9.6-kW onboard charger as an at-home charger.
Public charging will be made simple and easy thanks to Mercedes-EQ's Plug and Charge system, which is compatible with 90 percent of North American public charging networks. This system allows users to plug his or her vehicle and walk away without the need for a membership or credit card reader. As long as the credit card is on file, billing will be taken care of automatically. 
Finding charging stations is also easy by the use of the brand's onboard navigation system. Additionally, charging will still take place during frequent stops on the main road or while braking, as the EQS will have a regenerative braking system, specifically up to 290 kW with AWD. This is possible due to the use of electric motors as generators, and the work of turning them to slow the vehicle down. Rear-wheel-drive (RWD) models recover a lot less to avert lockup at the rear wheels.
Lingering details concerning the EQS flagship should be revealed on are yet to be revealed when it makes its official debut across our side waters. At the same time, some details regarding models intended for the U.S. may not be revealed until closer to the launch date by fall.
John Sisson Mercedes
Although the wait for the electrified EQS may take a while, John Sisson Motors currently has a wide variety of premium vehicles that are just as sporty and nearly as technologically advanced as the EQS.
Those who are interested in any of our models can visit our website and take a look through our online Mercedes inventory, then speak with an online representative for further assistance.
Photo Source/Copyright: Shutterstock via photography