The 2021 Mercedes-Benz S-Class Goes From Conservative To Devil Wears Prada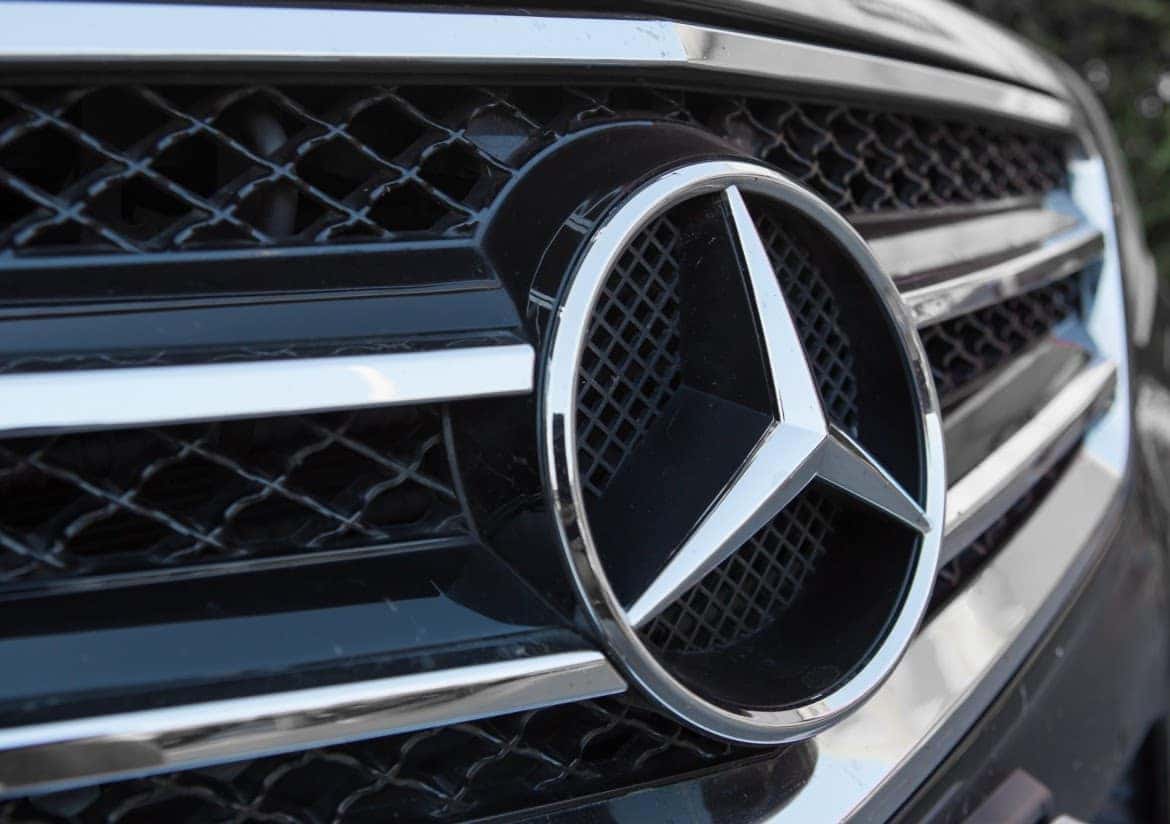 Mercedes-Benz S-Class full-size luxury vehicle is the best-selling sedan on a large-scale and this cool cruiser is just getting warmed up. In order to establish its global takeover, the famous automobile company is refashioning the S-Class with some cosmetic treatment guaranteed to reveal a model that is more voguish and technologically advanced for the year 2021!
Next year's S-Class, otherwise known as W223 will have a look that is less subdued and more distinguished. During The Great Recession, the company purposely gave the S-Class a more humble appearance for its unveiling, but this time they plan on compensating for this with a more concise and trim design with refined surfacing and improved proportions due to its stretched dash-to-axle ratio as well as a more dapper shaped C-pillar. A new grill is lined by adaptive LED headlights which helps take control of the design with much more competence in bending light than regulations currently allow in North America.
 In the interior, Mercedes will incorporate a few similar features that Tesla has (but better), like a coupled set of large screens. Also, in a comparable way of the present model, one of the screens will be horizontal and in front of the driver while the other will be vertical and in the middle of the striking dashboard.
Rear and all-wheel-drive will be included in the new S-Class's powertrains. One of the most unique features about this Mercedes model is perhaps its ability to drive on electricity by itself for some parts of the journey, despite the sedan not having been promoted as any type of hybrid. It's highly likely that Mercedes will include the recently enhanced 3.0-liter turbocharged inline-six with 48-volt mild-hybrid power beneath the hood and will also contain the well-known AMG® 4.0-liter twin-turbo V-8, which has been bettered with 48-volt technology. These sports-like AMG® models are intended to follow suit not long after the standard model as well as ultra-luxury limousines on the Maybach lineup.
The 2021 S-Class has been in the making for quite some time and we're hopeful that Mercedes will be able to release the model on its target date sometime this year, however, there is a possibility that it will be pushed back for next year contingent on the current uncertain economy due to the COVID-19 pandemic. When it does arrive, it is likely that the starting price will be close to $95,000, (plus destination fee).
 In the meantime, John Sisson Motors currently has a great deal of new 2020 S-Class models in its possession as well as a plethora of other Mercedes vehicles. Most of these models come as an S 560 4MATIC®, providing up to an incredible 463 horsepower (516 lb-ft of torque) from its 4.0-Liter V8 Twin Turbocharged engine, it also has a 9-speed automatic suspension. Additionally, shoppers will be able to enjoy a great deal of driver assistance and convenience features for this year's S-Class model. Check our new online inventory on our dealership website to view all that we have to offer, once you find something that feeds your fancy, simply chat with an online representative for further assistance.
Photo Source/Copyright: Shutterstock via photographer Apisith