Mercedes' Valentines Day Gift To You Is 32 New Models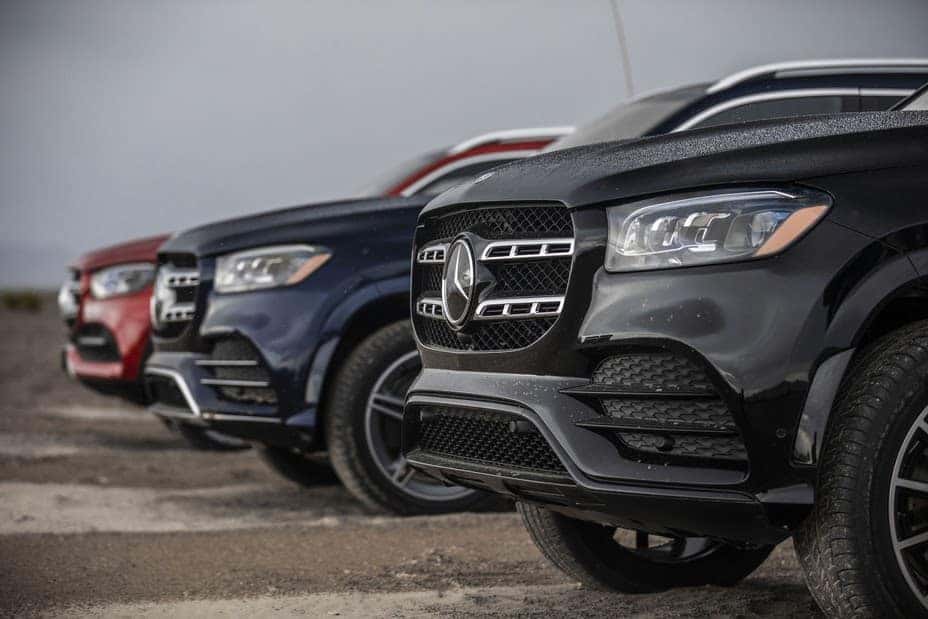 32 New Models
The Mercedes-Benz EQC electric SUV may be running a bit late in the U.S., but here's some exceptionally better news, the German automaker plans on having a significant product onslaught in order to make up for the delay. Autocar reports that development plans have been confirmed for as many as 32 new Mercedes models which are set to launch by the end of 2022, a very ambitious goal indeed! The current C-, S-, and SL-Class will be among those that will be replaced for newer models.

SL and GT
Through recent spy shots from CarBuzz, it shows that the new SL model will be on the same platform of the AMG® GT and return to its foundation with a traditional fabric roof, thus replacing the current model's folding hard-top roof when it arrives in 2021. 
Performance and Electric Models
Get ready to be "Fast and Furious"! The new AMG® performance models will be included in the line-up, as well as a new GT 4-Door Coupe flagship model that will have an advanced plug-in hybrid powertrain set to generate over 800 horsepower. On top of that, its time for someone to tell Bruce Wayne that his new Bat Mobile is here! The return for the highly anticipated GT Black series is also included. As far as the AMG® One Hypercar, deliveries for the production version won't start until 2021 due to delays due to emissions testing. 
As expected, the EV line-up will expand considerably by 2022. Daimler's Smart City Car brand will present new Fortwo and Forfour electric models that are set to go on sale by the middle of this year, this also includes a new compact electric SUV by 2022.

5 New EQ's
Five new models will enter the EQ household. This includes production versions of the EQA and EQS concepts as well as new EQB, EQE and EQG as part of an $11 billion development program. This will make Mercedes one of the leading electric car brands by 2025.
The new entry-level EQA EV model will be based upon the second-gen GLA but there will a few changes, like a unique front and rear styling that is original and can distinguish itself. According to sources, the entry-level EV will be offered with up to three different electric motors and battery capacities. It's also reported that the most efficient setup provides up to 250 miles of range.
Alternatively, the flagship EQS has expectations of having proportions that are similar to that of the current CLS but will integrate a five-door hatchback body style for extra feasibility. A 100-kWh battery will deliver 435 miles in the range-topping model. Based on sources from Autocar, EQ Power plug-in hybrid versions of the second-generation CLA and GLA as well as the remodeled E-Class will be uncovered at the 2020 Geneva Motor Show next month, in March.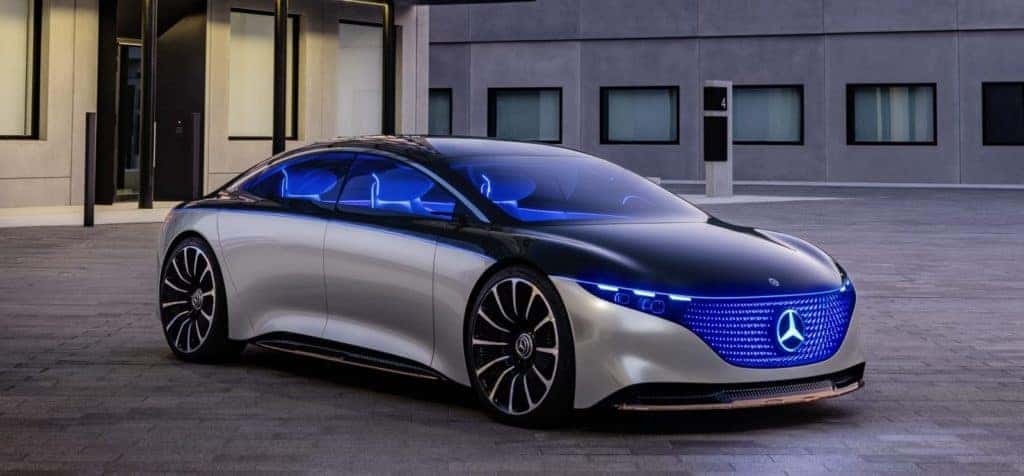 S-Class
The most advanced production model from Mercedes will undoubtedly be the new S-Class. This is thanks to an updated MRA platform and the latest electric architecture that supports new driver-assist tech, this also includes a level-three self-driving system.
Mercedes is planning on offering 20 plug-in hybrid models that range from the A250e to a replacement for the S 560e towards the end of this year. These models will form part of the new S-Class line-up and will provide more than double the amount of electric range of than that of the previous versions.
It's rumored that the new S-Class will only be sold with hybrid powertrains based on the automakers 3.0L gasoline and 2.9L diesel inline-6-cylinder engines, while more high-powered versions will integrate a mild-hybrid version of AMG®'s turbocharged 4.0L V8 gasoline engine. On account of slow sales, the S-Class Coupe and Cabriolet will not be replaced when the current model's lifecycles end in two years.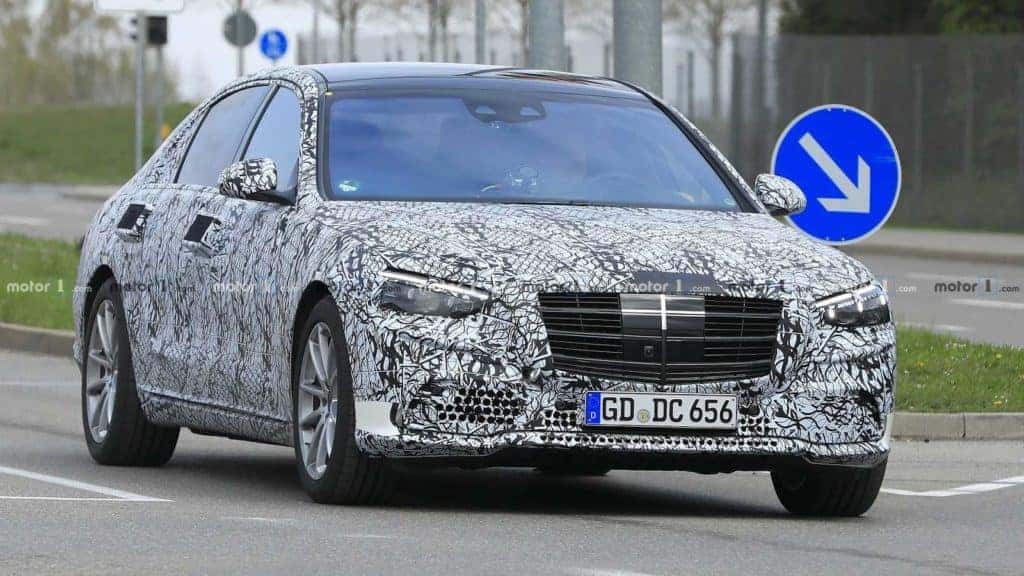 John Sisson Motors
Although Mercedes lovers have quite a long wait on their hands, John Sisson Motors has a plethora of models that perfect for different consumers with individual needs and wants. Shoppers have the option of purchasing either a new or pre-owned vehicles. Visit our dealership site to view the Mercedes-Benz inventory and speak with an online representative for more information.
Photo Source/Copyright: Mercedes-Benz, Car and Driver, Yahoo News UK, Elecktric, and Motor 1