Mercedes-Benz Vans Will Save Lives and Gasoline With Their Electric Ambulance Vehicles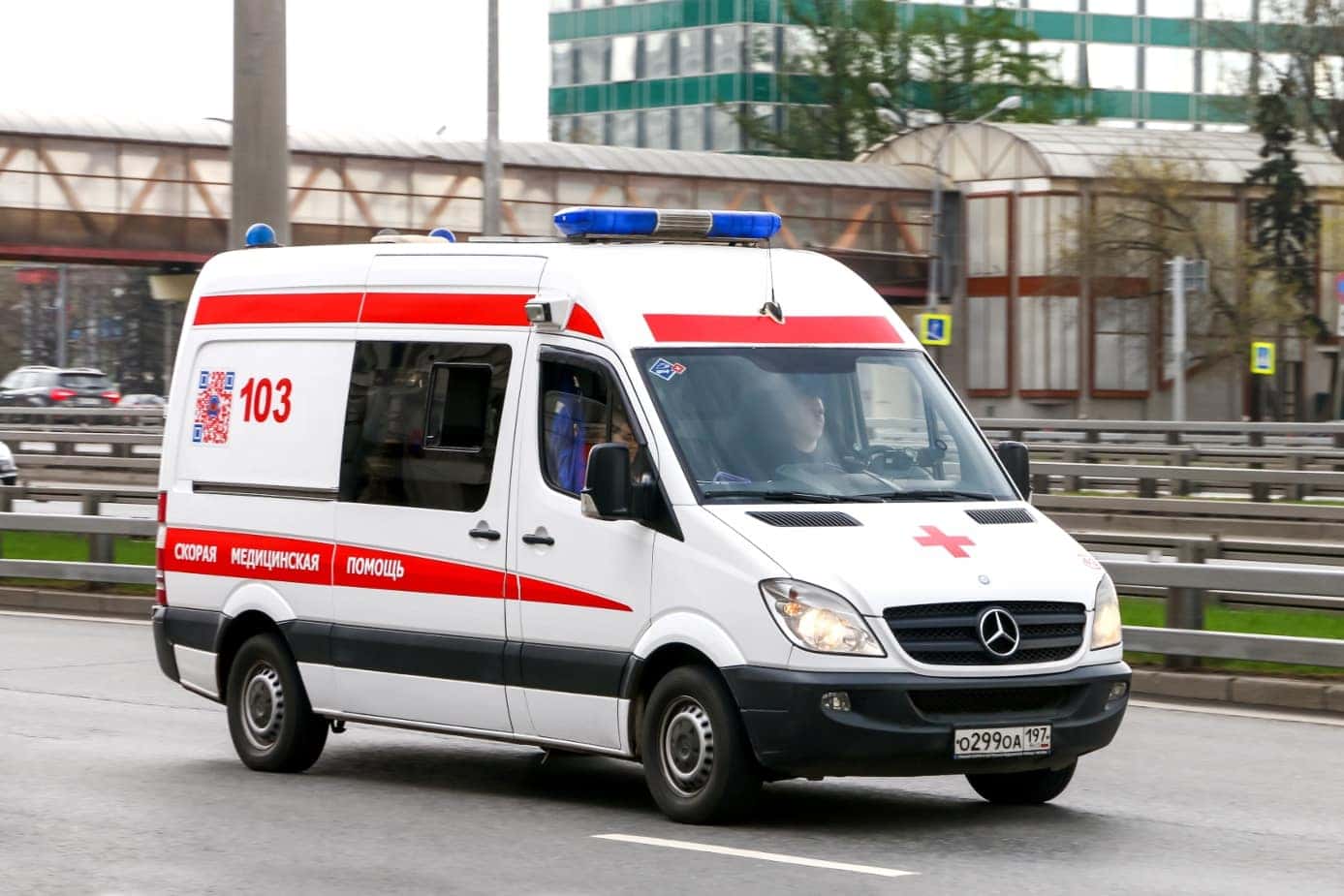 Electric Emergency Vehicles
Last week, (March 31st), we discussed Mercedes-Benz's plans to work on their own electrified version of their Sprinter Cargo Van. Today, we're discussing another van that is losing its gasoline engine, and that is the automaker's eSprinter model, more specifically for the brand's lineup of emergency vans. 
This isn't the company's first rodeo in making these types of vehicles, as emergency vans have been rocking the Mercedes-Benz logo for several years…all the way from 1995. Since then, the automaker's vans have served a significant role in the healthcare industry. This was especially true during the COVID-19 pandemic, with reliable emergency vehicles in considerable demand. The luxury carmaker and its collaborator Ambulanz Mobile GmbH & Co. KG, are utilizing the eSprinter as the foundation for its first all-electric emergency van.
The fuel-saving van will have a range of about 120 km, it isn't just capable of energy-efficiency in urban areas, but further than that as well. Regardless of necessary installations in the patient sector, the vehicle won't go over the authorized gross weight of 3.5 metric tons. In this respect, even drivers who only carry a regular driving license can perform operations for out-patients. Additionally, the two control units used for the electricity supply are kept separate from one another in order to operate independently. Mechanical devices can also be run independently of the vehicle's battery.
"Just as with our conventionally powered vehicles, the eVans from Mercedes-Benz also provide a good basis for sector-specific solutions. I'm pleased that we've been able to work together with our partner Ambulanz Mobile for the first time on an electric vehicle for patient transport applications. Not only will it ensure safe transport of people but it will now also do so locally emission-free, and with that, it will help reduce the ecological burden in urban areas as well," says Sven Dannenmann, Head of the Application and Bodybuilder Centre at Mercedes-Benz Vans.
Hans-Jürgen Schwarz, Managing Director of Ambulanz Mobile GmbH & Co. KG affirms: "We're very proud that Mercedes-Benz Vans has begun this project with us. It's a challenge to bring one of the first fully electric ambulance transport vehicles onto the road. Our Specialist focus is on ensuring the electrical supply and the equipment in the rear can be operated independently of the base vehicle."
In the middle of March, the emergency eSprinter was introduced to its first customer in Bindow. This van has gone through operational testing at Johanniter-Unfall-Hilfe, a Christian aid organization. As part of this undertaking, Unfall-Hilfe will be backed by Ambulanz Mobile GmbH for the purpose of getting feedback from the organization's daily operations. This Mercedes-Benz van is meant to be sold throughout Europe, and only time will tell when they'll be ready to bring this model to the States.
John Sisson Mercedes
Mercedes-Benz never disappoints in providing vehicles that are of top-notch quality and not just with its vans, but with its SUVs, sedans, coupes, and…pretty much all of their models. Those who are interested in purchasing a passenger vehicle or any of our other vehicles can simply view our online new car inventory and chat with a representative for further assistance.
Photo Source/Copyright: Shutterstock via photographer Art Konovalov
*European Images Shown