Mercedes-Benz Takes Customization To Another Level With The Expansion Of Its Designo Manufaktur Program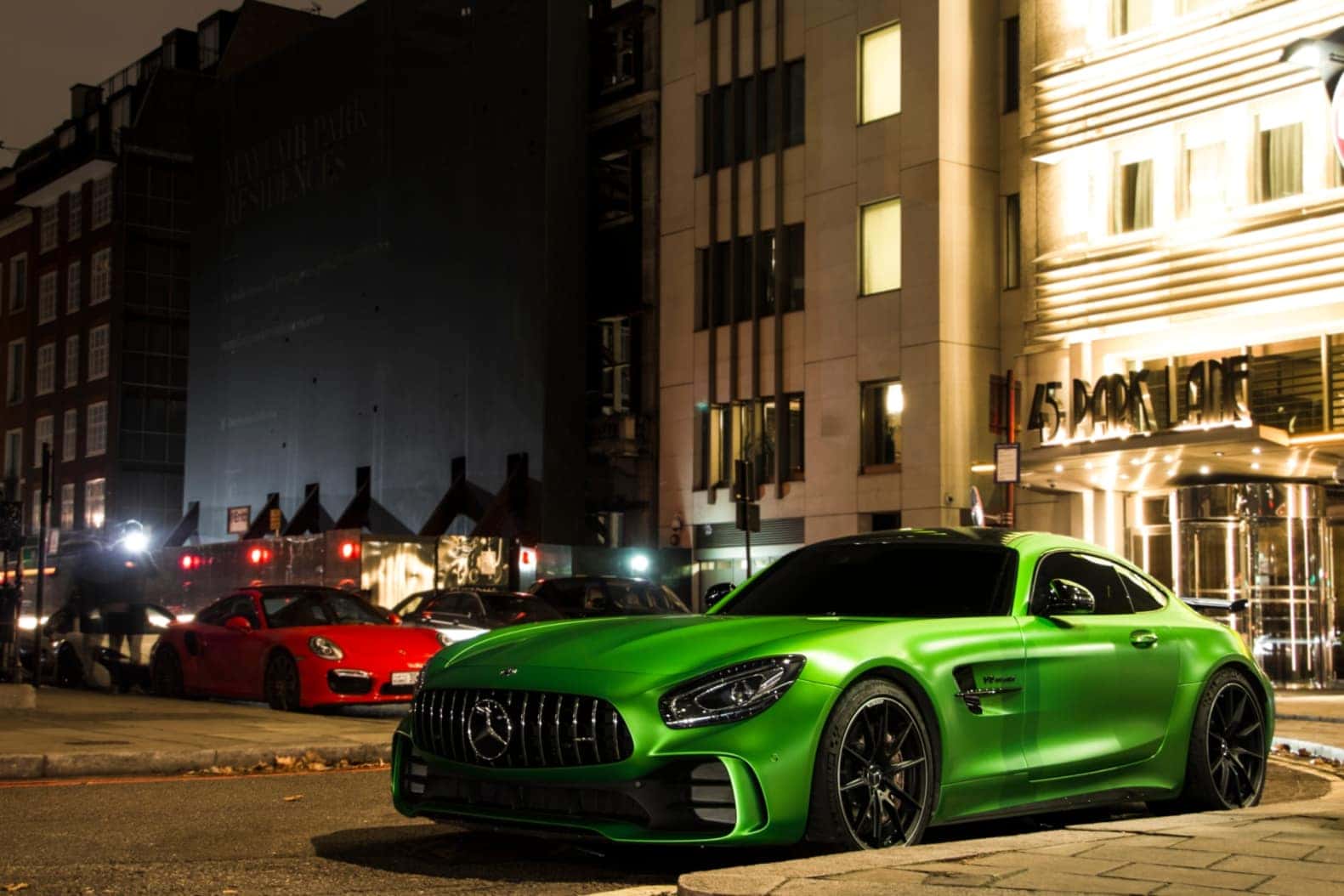 Mercedes's Reimagined Designo Manufaktur Program
In an attempt to claim the spotlight (as if they already haven't) in the luxury automobile market, Mercedes-Benz revealed their new way of truly putting the choice of design into the hands of the buyer. Last week Thursday (July 2nd), the legendary German brand announced that it's making an expansion on its Designo Manufaktur" customization program, which gives buyers the ability to personalize their vehicles as they see fit.
Despite the fact that the company has been promoting the Designo program for quite some time, here and now Mercedes owners have more freedom to be expressive with the design of their car. This feature is specifically available for models such as the E-Class, S-Class, and AMG® GT. 
Additionally, buyers have the opportunity to choose from paint colors that were recently discontinued, even stretching all the way back to colors commonly seen on Mercedes-Benz models of the 1950s. If that wasn't enough, the Designo Manufaktur program also allows buyers to choose colors from other manufacturers "upon confirmed availability," As you can see, the possibilities are endless!
Furthermore, the company decided to strut its stuff by building two cars that display different levels of customization, namely the AMG® S 63 Cabriolet stained with green from the brand's heritage collection, and an AMG® E 63 S wagon dyed in Steel Blue, which is a color usually found on the company's Sprinter van. 
In the cabin, buyers can request a distinctive type of stitching, leather combination, and colors from previous Designo options. On S-Class and Maybach vehicles, the headliner can be personalized in however many colors and patterns that one can come up with.
The G-Glass SUV also has its own special Designo Manufaktur collection and is accessible through the standard process of ordering. It comes with 34 different colors, and 54 different upholsteries, therefore one has a seemingly limitless amount of choices for their combination, possibly over a million, as stated by the company.
Mercedes has not yet revealed exact estimations for the price of these personalizations…though one should expect to spend a little extra doe. According to the company, the demand for the Designo Manufaktur vehicles has increased a whopping 200 percent for the 2020 model year, therefore, from the outside looking in, many loyal Mercedes buyers are leaning on the go big or go home approach.
John Sisson Motors
At our dealership, we currently have the luxurious 2020 E-Cass, 2020 S-Class, and 2020 AMG® GT Mercedes-Benz vehicles in our possession. With these particular models, you have not just the option to go crazy with the number of styling options, but also tech features such as Magic Sky sunroof headlights with Swarovski crystals, wireless-device charging for the rear of the cabin, rear-seat refrigerator, heated armrests/steering wheel, and a head-up display (commonly found on the S-Class). That's not even including the remarkable ride you'll experience with our all-wheel-drive, which are featured on all three of these models.
Every one of these fun goodies are accessible to you at John Sisson Motors. Those who are interested in any of our Mercedes-Benz vehicles can simply view our online new car inventory. Once you find something that feeds your fancy, simply chat with one of our representatives virtually for further assistance.
Photo Source/Copyright: Shutterstock via photographer dimcars