Mercedes-Benz Says That It's Cutting Back…In More Ways Than We Expected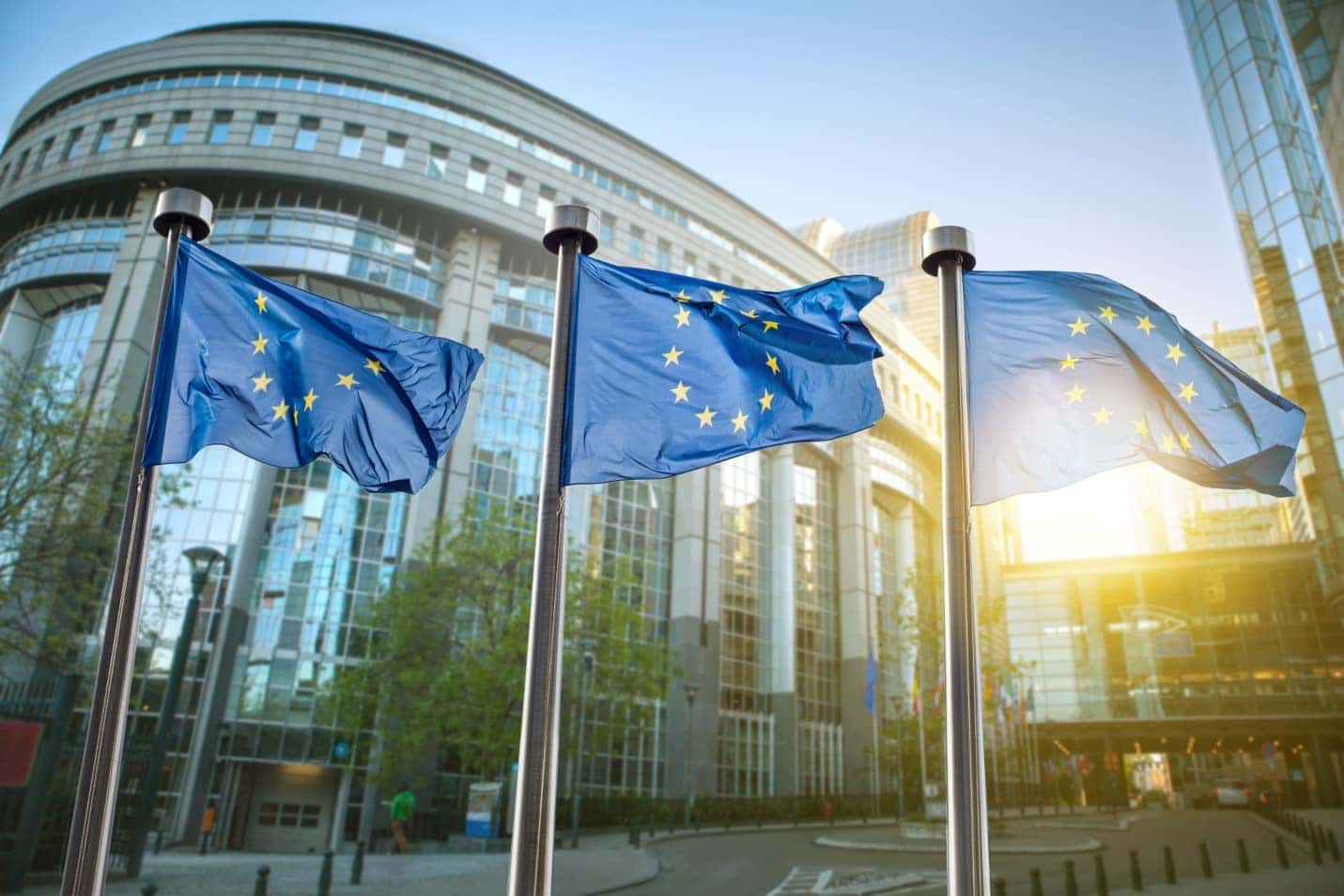 Due to strict emission regulations stirring up in the European Union, the luxury German automaker, Mercedes-Benz will be forced to eliminate some of its diesel and gasoline motors. According to executives of the company, half of these engines will be gone in the years to come. Although regulators on the other side of the pond haven't established the exact specifics just yet, it is expected that the legislation will come into effect by the end of 2025.
In an interview with Autocar, Markus Schäfer, the chief operating officer, stated "[Mercedes-Benz] will reduce the number of engine variants, going through Euro 7, by about 50%," However, he did not reveal what is getting eliminated from the roster.
The revelation comes soon after Mercedes-Benz halted sales of the vehicles powered by V8's for the 2022 model year, however, the announcements are not related. Even though nothing is set and stone, it's highly plausible that engines selected to get the boot will be the oldest and the largest; An example might be the Maybach 680's 6.0-liter V12.
It's worth taking into account that some of these models rely on a particular engine, such as the GT coupe. It's only available with a V8, therefore, if the automaker decides to retire its twin-turbocharged 4.0-liter, they can either find another power source or retire its car in company with the engine. The odds are very against an entirely revamped V8, especially as a 3-cylinder. Which takes us to another scenario…
This isn't the only car manufacturer that will have the law laid upon them, and in such a strict manner. At least in Europe, other companies will have to slash its list of engines, nameplates, both at some point, especially Porsche, which recently confirmed that regulations on Euro 7 signify the end of the gassed up Macan. According to the European Automobile Manufacturers Association (ACEA), constructing small, inexpensive vehicles such as the Renault Twingo and the Fiat 500 will become impractical for carmakers, as well as the future of gasoline-powered high-performance vehicles.
Surprisingly, there are some manufacturers that are worried that regulations from Euro 7 won't be restrictive enough, as they'd rather have a prohibition of internal combustion technology. Meanwhile, others are concerned about these restrictions and that this will actually oversimplify an issue that is rather complex. "The planned obligation that new vehicles in Europe must be practically emission-free from 2025 onwards would be an ecological, economic, and technological aberration," cautioned Germany's Mechanical Engineering Industry Association.
As for what this means Mercedes-Benz in North America, which is currently a lot more relaxed with its emissions regulations, new changes in range remains up in the air. While the States are considered to be a major market for the opulent company, as well as a place where many SUVs are built., it's unclear whether or not these European restrictions will apply on our end. Even if there is a deamn, which is highly plausible, the costs and perplexities of creating different technologies for different regions might supersede the benefits.
John Sisson Mercedes
Regardless of what happens, Mercedes-Benz has a reputation for being innovative enough to handle new changes in the automotive market. Speaking of innovation, John Sisson Motors carries a wide range of vehicles from the luxury German automaker, including its flagship 2021 S-Class sedan. In this vehicle, there are no rules and restrictions, because the possibilities are endless of what you can do.
Check out this vehicle by looking in our new car inventory, then, chat with a representative for further assistance.
Photo Source/Copyright: Shutterstock via photographer artjazz