Mercedes-Benz Is Taking A Big Risk With Their Stake In Aston Martin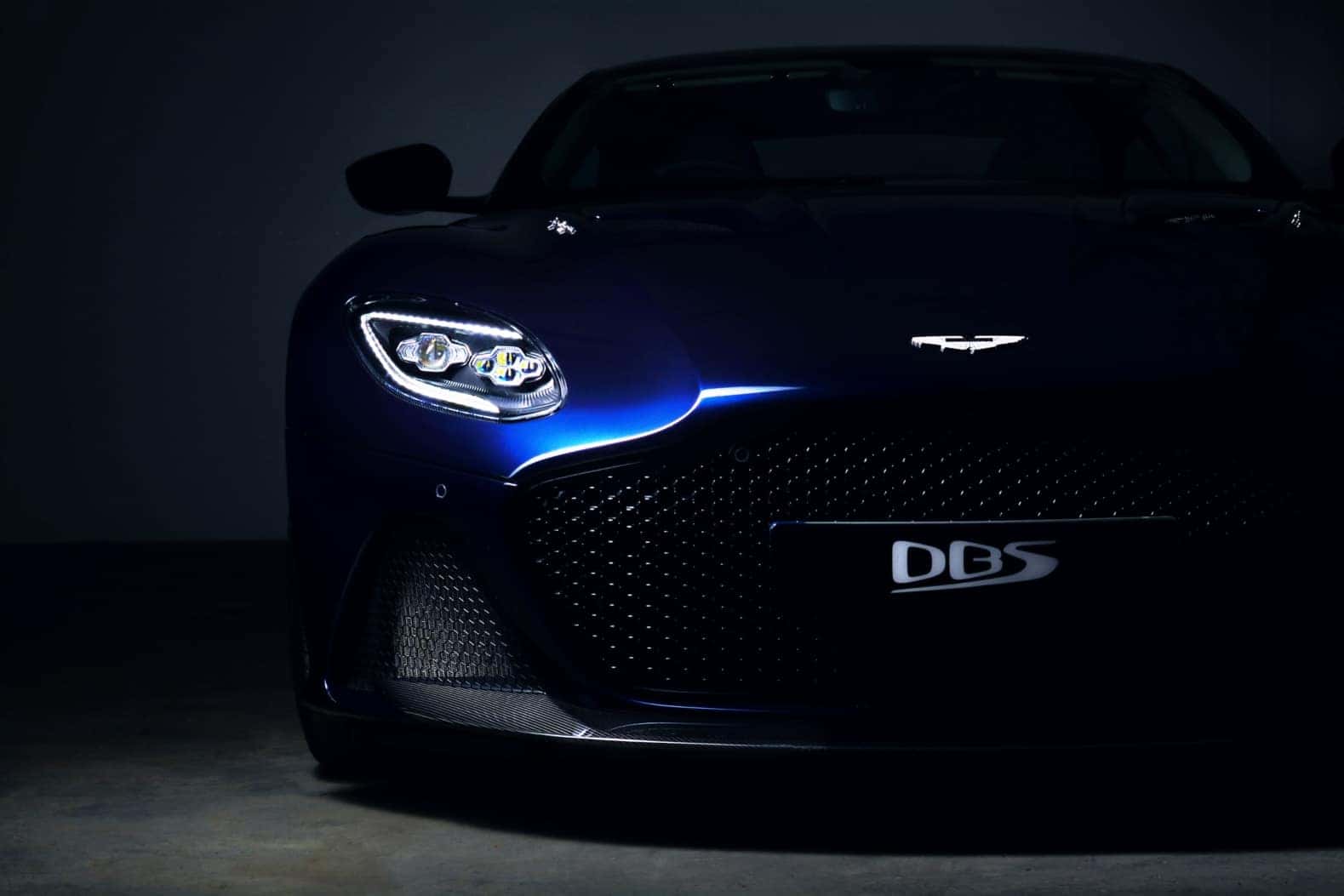 For those who have been following the depleting fortunes of British automaker, Aston Martin for the past few years, the revelation of Mercedes-Benz taking a significant stake in the company may not exactly be what one has in mind when they think of an exciting surprise. Already, Aston makes use of both AMG®'s 4.0-liter V-8 engine and Daimler's electrical framework. On top of this, from April, former AMG® boss Tobias Moers has also been CEO of Aston.
Even now, the luxury German automaker has a small stake in Aston by 2.3 percent, though that's on track to be increased considerably in return for Aston Martin's access to Mercedes-Benz powertrain mastery. On the report of plans released last week (Oct, 27), the larger company will expand its ownership up to 20 percent, which is only second to the holding of Aston's executive chairman, Lawrence Stroll.
Aston's strategy is to use Mercedes technology to succeed in a measurable amount of electric range in their models as well as to push for a large increase in sales. They also say that they want to sell 10,000 cars a year globally by 2024. There is much weight to this desire seeing that Aston sold less than 6000 cars in 2019 and received a consequential disruption with the COVID-19 pandemic of this year.
CEO, Aston Moers verified with car site Car and Driver that the technological collaboration is mainly focused on bringing electric powertrains to the company, with the brand's first-ever hybrid model possible arriving in 2023. Additionally, Moers said that this new deal will enable more freedom in developing combustion engines that Aston uses from Mercedes. Presently, the British company isn't able to make any genuine modifications besides software tuning, however, at a later date, Moers suggested that he anticipates the use of more comprehensive "toolbox" of components to enable their company to make custom versions of powerplants. Insiders have already revealed that they hold an interest in the flat-plane-crank V-8 that AMG® has created for the GT Black Series.
It has also been revealed that there are currently no plans to cease the production of the V-12 engine that energized Aston's range-conquering sports cars. The engine is drawn upon a heavy development of the engine that Ford initially made for the DB7 at the end of the previous century. Andy Palmer, the former CEO of Aston, revealed earlier in March that C/D the company had plans to repatriate production of the V-12 from Germany to the United Kingdom, though it is unknown where this announcement leaves that plan.
Moers did admit that the new deal could lead to Aston's forthcoming mid-engine supercar using a different engine than the hybridized turbo V-6 that the company is already developing. "We are still working on that, but we will have alternatives," he said at a press conference after the official announcement, implying that owners of supercars "expect to have something that is more or less linked to F1, but let's wait and see." 
Lawrence Stroll denoted that previous plans to relaunch Lagonda as an EV-only brand has come at a halt indefinitely after coming to a pause last year, and it is expected that both hybrid and future EV vehicles will be launched as Astons. Stroll revealed to the press that he wants Aston to have a portfolio of "front-engined, mid-engined and SUV products" and affirmed past reports that the company will create a more extensive portfolio of SUVs that will ultimately make up "close to the largest chunk" of the brand's sales.
John Sisson Motors
More importantly, Mercedes-Benz is investing a lot in its customers, and that's why they continue to innovate and reimagine what's humanly possible with their upcoming and current vehicles. John Sission Motors has a wide mixture of Mercedes models such as the affordable A-Class and the incredibly luxurious S-Class. Those who are interested in any of our models can simply view our online new car inventory and chat with a representative for further assistance.
Photo Source/Copyright: Shutterstock via photographer Roland Woon