Mercedes-Benz Grand Prix Joins Forces With Association for Black and Minority Ethnic Engineers UK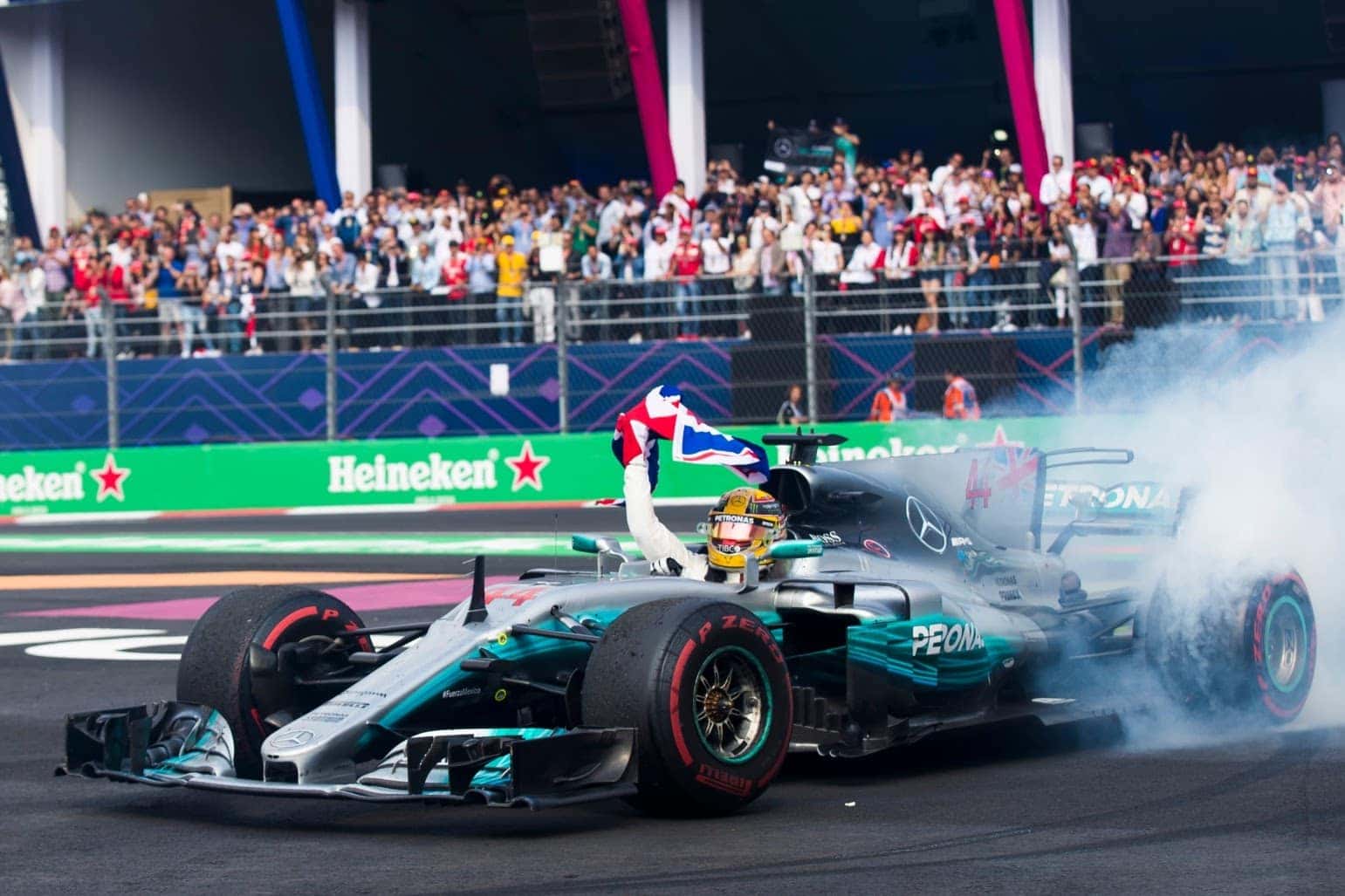 Mercedes-Benz Grand Prix New Partnership
Mercedes-Benz Grand Prix (MGP) has announced that they are pleased to have formed a new partnership with the Association for Black and Minority Ethnic Engineers UK (AFBE-UK). The organization, which was founded in 2006 by Dr. Nike Folayan MBE and Dr. Ollie Folayan, was created to empower those of Black and/or ethnic backgrounds to study engineering, those who aim to be engineers, as well as encourage engineering in schools and expand in diversity among the UK's engineering workforce.
While those who are of  Black and/or ethnic minority backgrounds make up 27% of engineering university graduates, only 8% of UK engineers are from the same group. The main intent of AFBE-UK is to raise the number of these minority engineers to pursue and achieve successful careers within the industry.
The AFBE-UK organization has been successful in developing a web of over 10,000 minority individuals across the UK in a range of engineering disciplines. Through various programs and activities, they have advanced diversity in engineering and technology, which are steered by top professionals and leaders in the engineering industry. Additionally, the organization is striving to make a change that is purposeful, sustainable growth and advancement, and have an impact that makes an imprint on UK's engineering capabilities.
This collaboration is meant to aid in increasing the pool of talent for Black and minority ethnic groups Mercedes-Benz Grand Prix, as well as the engineering industry as a whole. AFBE-UK and MGPm will hone in on five specific areas: Advisory, Recruitment, Education, Work Experience and Events. They want to focus their commitment on creating a team that is more diverse and inclusive, it will also allow their team members to professionally assist young engineers and champion their ambitions for a career in this field.
Moreover, through formal work experience programs and recruiting events, in addition to access to the association's recruitment portal and auditing of any possible hindrances of recruitment in minority groups, the alliance will assist the team in realizing its commitment to at least 25% of new employees yeah year reach to 2025.
Mara Makoni, Corporate Partnerships Lead, Association for Black and Minority Ethnic Engineers UK commented: "We are very excited to welcome Mercedes-Benz Grand Prix as a member of the AFBE-UK family. Through this partnership, we are committed to supporting the team in the implementation of their Accelerate 25 strategy to deliver the outcomes of improving diversity and ensuring the most talented engineers from all backgrounds can access careers within motorsport engineering. We are pleased to see that MGP is committed to creating teams that are more reflective of the world we live in; teams that are more diverse and foster inclusion and belonging for people from often marginalized communities. To see such an elite brand dedicate real time and resources to this goal is a massive leap forward for engineering. Young boys and girls from all origins can now dare to dream about being part of building the brand and sport they have grown up admiring."
Paul Mills, Chief People Officer at Mercedes-Benz Grand Prix Ltd remarked: "We are delighted to have joined the Association for Black and Minority Ethnic Engineers UK. As part of our Accelerate 25 program and commitment to improving diversity within our team and our sport, we have begun to identify organizations who can provide valuable knowledge and support as we raise our efforts on this journey. AFBE-UK's wealth of experience in working with organizations and engineering professionals to encourage and support engineers from Black and minority ethnic backgrounds into engineering is a perfect fit as we look to widen our appeal and increase the diversity of the talent within our team. We very much look forward to working with AFBE-UK and learning from their valuable expertise as we make progress toward our ambition of improving the diversity of our team. We are also delighted to be working with Dr. Nike Folayan in her role as both Chair of the AFBE-UK and as a member of the Board of Commissioners for the Hamilton Commission, the research project set up by our driver Lewis Hamilton to identify the key barriers to recruitment and progression of Black people in UK motorsport, and provide actionable recommendations to overcome them."
John Sisson Mercedes
Mercedes-Benz isn't just making developments with its new collaborations but in vehicles. At John Sisson Motors, we sell a wide range of sedans, coupes, SUVs, convertibles, and much more from the luxury brand. Why not take a sneak peek at our online new car inventory and see all that we have to offer. Once you find something that feeds your fancy, simply chat with an online representative for further assistance.
Photo Source/Copyright: Daimler Media