Mercedes-Benz Envisions The World With The EQXX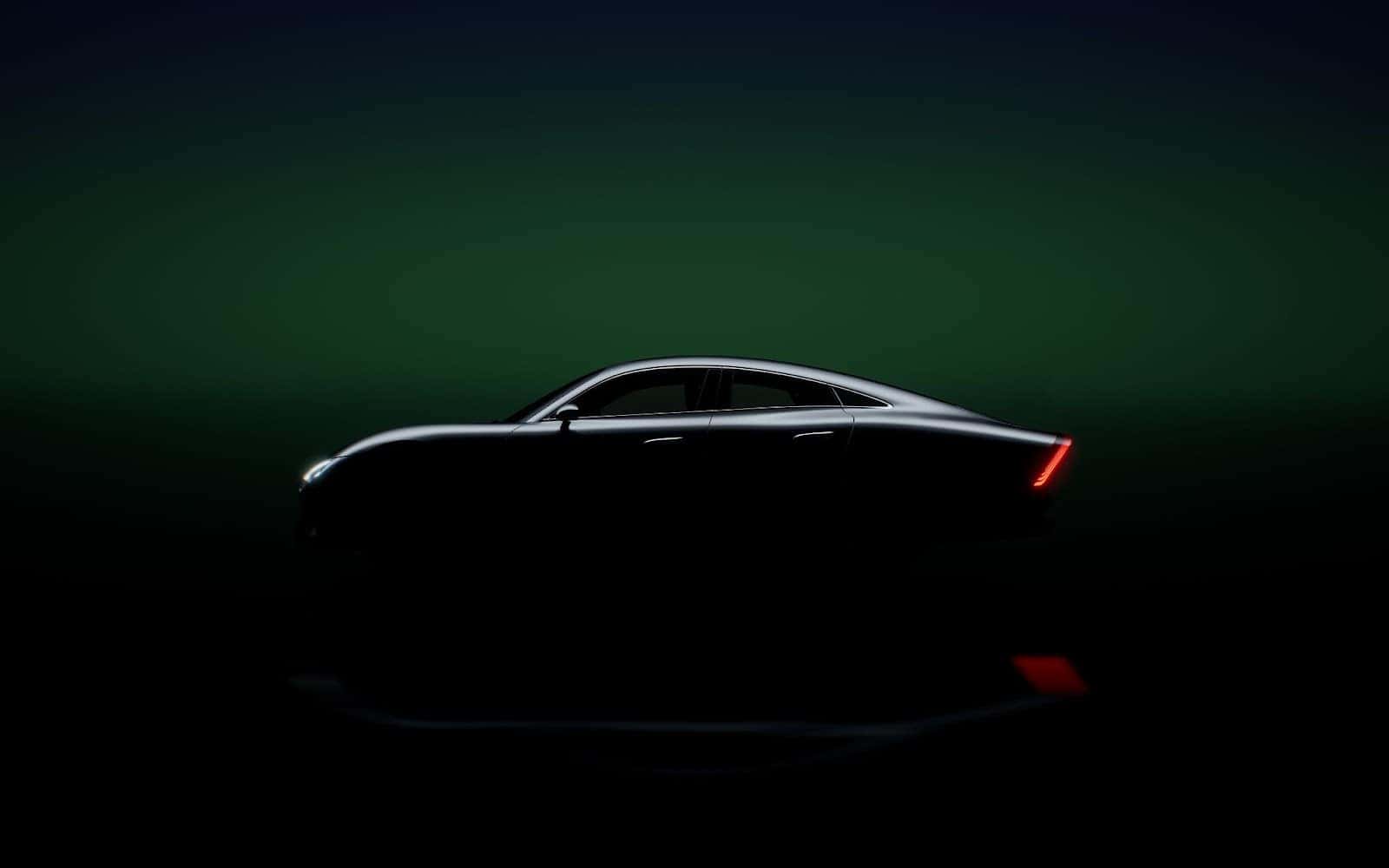 Daimler, the parent company of Mercedes-Benz, recently gave us a teaser of their concept electric vehicle, the Vision EQXX. This vehicle uses solar technology and bio-formed materials, with the luxury manufacturer saying that it has a range of over 1,000 kilos (roughly 621 miles) on just one charge.
This visionary concept has 117 roof-established solar cells, for the purpose of enhancing the range of the EQXX, while the vehicle's interior involves materials such as a leather alternative named Mylo.
Mylo is constructed using mycelium, which Daimler claims as being "the underground rootlike structure of mushrooms."
The German automaker also says "It is certified bio-based, which means it is made predominantly from renewable ingredients found in nature," Other materials used in the vehicle involve a "cactus-based biomaterial" dubbed Deserttex and carpets made from bamboo fiber.
According to a statement issued Monday, (January 3rd) by Daimler's chief technology officer responsible for development and procurement, Markus Schafer, the technology program responsible for the concept car would "define and enable future Mercedes-Benz models and features."
Schafer already announced details of the concept's range in a LinkedIn post around the end of last year. This week, Daimler said that these range figures were "preliminary and based on digital simulations in real-life traffic conditions."
One of the current challenges of automakers is ridding of the stigma that EVs won't produce enough range for daily commutes or long road trips, but an incredible range of 621 would certainly be enough to dispel range anxiety.
Over the recent years, the automotive world has seen great technological development regarding electric vehicles. Rival Tesla claims that its Model S Plaid has an estimated range of 396 miles, while Lucid says that it's AirDream Edition reaches "an official EPA rating of 520 miles of range."
The EQXX also represents automakers' attempts to use alternative materials. Last September, Volvo Cars said that it was aiming for all of its models to be leather-free by 2030. The Swedish car company also announced that it wanted a quarter of the material used in its new cars to "consist of recycled and bio-based content" by 2025.
In 2019, the CEO of Tesla, Elon Musk, said that the interior of the Model 3 was "100% leather-free." At the same time, Porsche offers its buyers a leather-free option for the interior of their fully-electric Taycan.
Schafer participated in an interview with CNBC's Annette Weisbach, which aired on Tuesday. He illustrated how supply chains would change in the years to come as technologies progressed.
"If you look at this car here [the Vision EQXX], what does the new car need? It needs software, it needs chips, and needs battery."
"And lots of these items are new items … they were not needed in the past, so the purchasing team, logistic teams, they need a new focus," he said.
"So we're entering into the supply chain much more than we did in the past, looking at raw materials for [the] battery, looking at semiconductors, where they are produced."
Schafer was also asked if Europe should do more to produce and secure the commodities and semiconductors necessitated for the car industry, along with others.
"Yeah, I believe absolutely Europe should do that," he said. "Right now we depend very much on other parts of the world and we should … change that."
"So we need to focus our investments in Europe on semiconductor production, we need to look at raw materials for battery cells."
John Sisson Mercedes
Let's envision a better world together at John Sisson Mercedes. There, we sell a wide range of vehicles from the brand in various shapes and sizes. Those who are interested in any of our vehicles can simply view our online new car inventory and chat with a representative for further assistance.
Photo Source/Copyright: Daimler Media