Mercedes-Benz Disagrees With McLaren's Approach With Using Synthetic Fuels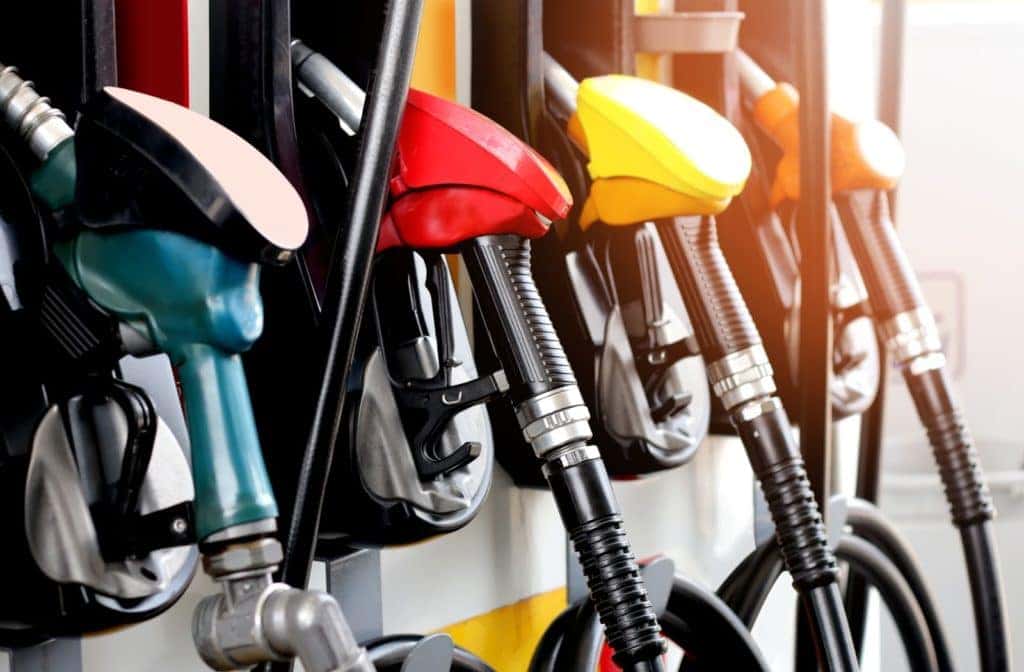 With the ongoing movement to reduce fuel emissions in various countries, lots of automakers like the German luxury automaker, Mercedes-Benz, are making great strides in the making of electric vehicles and other environmentally-friendly materials. However, McLaren, a British automotive manufacturer, believes synthetic fuels could preserve the engine before its too late. Mercedes disagrees, as they simply think that the remedy "isn't viable."
Markus Schafer, head of research Mercedes and development, told Autocar in a Thursday piece (May 21st) that the concept of synthetic fuels will probably benefit a different sector first, which is aviation. Thereupon afterward could be cars, but Schafer still doesn't see that possibility in another decade. Moreover, Schafer thinks using energy to create any sort of synthetic fuel is ineffective. It kind of amounts to spending energy to create new energy, while engineers could easily funnel energy into a battery.
Daimler, Mercedes-Benz's parent company told an American news site, CNET that its plan right now is "electric first" though it also has "an eye on alternative fuels and do actively participate in research and testing." "Daimler is not relying on a solitary drive form, but on a coexistence of different technologies that are optimally tailored to the respective customer needs and vehicle types," the company added.
Alternatively, the luxury brand is solely exploring electrification technologies to comply with emission standards. Schafer reiterated when the company looks at a new platform, electrification its top priority. This strategy is a familiar one and has increased across the company's lineup of vehicles that include more mild-hybrid systems.
As of yet, batteries and electric cars seem to be triumphant in the automotive market. Research for synthetic fuel continues to be in its infancy while some companies carry on enhancing batteries and make them more effective. There is also a possibility that some fixtures could do away with cobalt, a rare metal that isn't really an environmentally-friendly option as a battery.
Plenty of automakers are trying to work hard to reach a quantum leap, but at Mercedes, its in full throttle towards a cleaner future.
Mercedes Other Electrified Plans
In April, our blog reported that Mercedes is investigating organic battery technologies for its future electric vehicles as part of its efforts to be carbon neutral by 2039. Andreas Hintennach, the company's senior manager of battery research says that he believes that these environmentally friendly organic batteries are "very promising technology" and could be used in the German automaker's road cars in the future.
"…. I've already seen it working in laboratories, where the results look really good, but we don't see that it's close to being used in production technology for now." Hintennach added that he does not anticipate the technology to be used in production vehicles for another 15-20 years.
Additionally, Hintannach hinted that the company is investigating several possible future battery equipments to stand in for the current lithium batteries as well as solid-state ones. Solid electrolytes are used rather than gel-based in solid-state batteries, they are also used in pacemakers and other small mechanics. Mercedes plans on using solid-states for fleet vehicles.
John Sisson Motors
Although we still have ways to go before Mercedes makes the electric switch, the company is still able to deliver high-quality vehicles, just as they've always done, more specifically at John Sisson Motors. There you'll find a wide range of amazing high-powered vehicles in our new car inventory, such as the tech-savvy 2020 Mercedes-Benz GLA 250 4MATIC® SUV, which offers features like active-brake, blind-spot, and lane-keeping assist. Once you find something to feed your fancy, please chat with an online representative for further assistance.
Photo Source/Copyright: Shutterstock via photographer ThePowerPlant