Mercedes-Benz and Bosch Shows You How To Park In Style With The EQS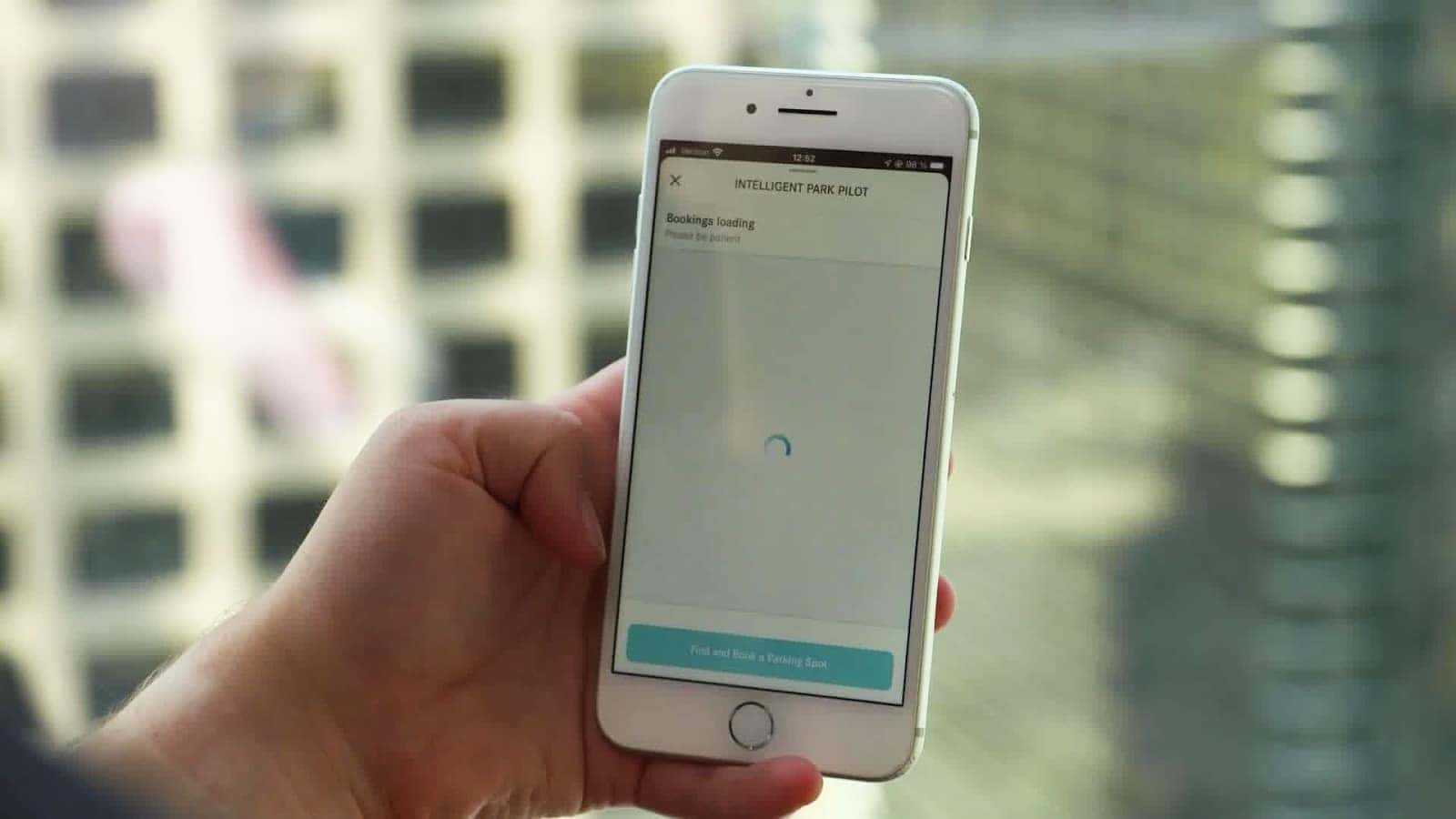 Mercedes' Intelligent Park Pilot
Luxury car manufacturer, Mercedes-Benz, and engineering company, Bosch, recently held a live demonstration at the InterContinental Hotel in downtown Los Angeles. This event allowed them to give its onlookers a sneak peek of the new Intelligent Park Pilot technology, featured in the flagship EQS car. This self-piloting system demonstrated the driver pulling up, leaving the vehicle, and using their app to activate their automated valet.
Mercedes-Benz Group AG has made great strides in adapting in production strategy to a more electric route, pledging to go fully electric by 2030. This methodology involves an assortment of new programs ranging from research and development to physical production. 
As part of this media event, Mercedes-Benz showed off several creative maneuvers of the EQS, with the help of its partner, Bosch. These companies worked together to construct and implement the Park Pilot, which will allow the EQS and future vehicles to park themselves.
Mercedes-Benz and Bosch displayed their self-piloting system and also discussed how it might work in bustling environments such as hotels. 
By using the Mercedes me app, the driver will be able to pull into a series of compatible automated valet spots. During this point, they could have already reserved a parking spot at the hotel garage, ensuring that there is even a place for the EQS to snuggle in.
After activating the feature via the app, it will turn on the EV and go through a series of operational checklists before triggering the valet system. Only when getting a green light from all the necessities will trigger the motor remotely and gain control.
"Our vision is that getting time back is a key component of the luxury experience our customers are looking for. The EQS gives you time back by driving itself in traffic jams on highways, but with INTELLIGENT PARK PILOT, it may also be able to park itself. INTELLIGENT PARK PILOT is a feature that together with the required infrastructure enables an automated valet service that gives customers even more comfort and relief in everyday life." said Dr. Philipp Skogstad, President & CEO of Mercedes-Benz Research & Development North America.
The EQS is already geared with the technology necessary to navigate Bosch's valet system, which makes it possible to enter and exit multi-story buildings or parking garages. During the demonstration, the partners utilized portable Lidar sensors on the ground.
On the other end, the permanent installation of this latest technological infrastructure will make use of stereo sensors that are fixed into the ceiling above the cars as sort of a "bird's eye", ensuring that it's out of harm's way regarding cars and pedestrians. The system is already in motion at the Stuttgart Airport in Germany.
Additionally, Mercedes-Benz and Bosch have started to explore other self-driving features, like automated charging, car washes, payment booths at garages, as well as the automated movement of completed vehicles through assembly lines.
Bosch believes that these futuristic gadgets can serve as a benefit to commercial electrics and rental cars, in particular, allowing your rental to come to you, driving away and parking itself upon returning it. Both of these companies say that the technology is ready, however, they are awaiting regulatory approval in Europe, as this is considered to be a Level 4 automated system.
In North America, the dynamic duo is also waiting on a few more buildings and the requisite people needed to properly implement the infrastructure.
John Sisson Mercedes
When the time comes to purchase the Mercedes-Benz EQS, be sure to do it at John Sisson Motors. We carry an extensive range of vehicles from the brand ranging in various shapes and sizes.
Those who are interested in any of our models can simply view our online new car inventory and chat with a representative for further information.
Photo Source/Copyright: Mercedes-Benz