Mercedes 2030 Mercedes Concept Look Shuts Down The Critics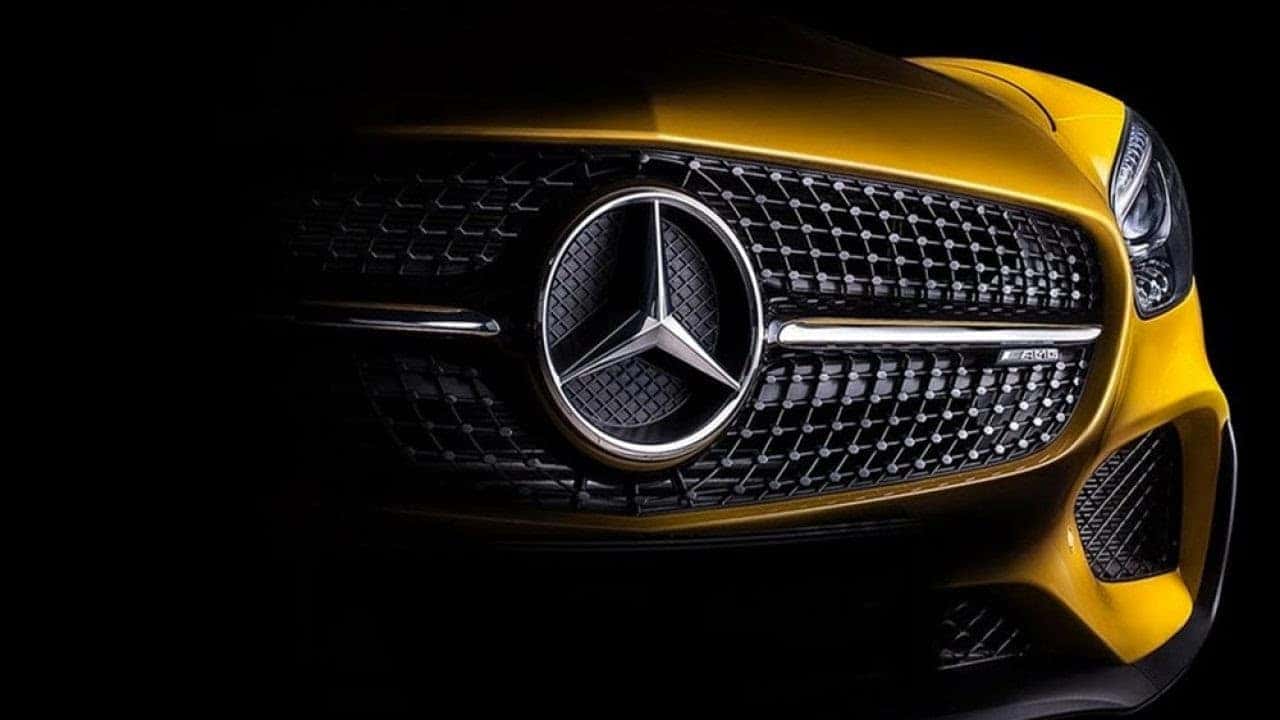 Mercedes Possible Plans For The C-Class
Mercedes-Benz's new designs usually go well, starting off strong with the A-Class as well as the 3rd-generation CLS-Class. On the other hand, some have started to question if all of their sedans are starting to look the same in terms of overall shape and body, and the same with its SUVs. Last month, Auto Evolution even called some of Mercedes's choices "questionable".
The future is often an unknown and even nerve-wracking thing to think about but that's why it's important to make plans, especially when it comes to future cars and in the automotive industry, it's not an easy thing to have a game-changing design each year. In spite of current efforts to make most cars electric and even biodegradable, as with the Mercedes AVTR concept, many automotive critics questioning as to why we aren't living like the Jetsons yet.
As for Mercedes's current plans for the segment, it's more than likely that the C-Class will likely still be working in the year 2030, and if one does the math right, two generations of their vehicles would have been released. The W206 is set to open up to the market by 2021 and will probably stay in production for the next eight years. However, apparently some critics have lost a bit of interest in this model and overall segment, expecting a mundane design but Giorgi Tedoradze, an industrial designer, helps to shatter this idea.
Photo Source/Copyright: Auto Evolution
Tedoradze's sketch gives car enthusiasts a reason to get excited, as this car has impressive arches and detailed bodywork. Not to mention, it also has a very sporty appeal. This design should serve as a reminder that when Mercedes wanted the CLC-Class four-door coupe to serve as a rival against the A5 Sportback.
These designs are impressive, and even have a certain refinement to them, despite likely being drawn digitally. One remarkable exterior feature seems to be the long and commanding taillights. In a similar fashion, we've been seeing on other new Mercedes drawn Tedoradze that new models may have taillights that are more narrow and slim.
Despite what critics say, one shouldn't be so quick to give up on the C-Class. Besides, Mercedes has already proven time and time again that it can push out cool and complex design. As previously mentioned, Mercedes is in the process of producing electric vehicles, like the EQC, as well as other impressive technologies. Additionally, we are also hoping that the company will still push rather than delay their cool electric concepts, in spite of the relaxed emissions regulations in North America.
John Sisson Motors
Ready to head over to our dealership yet? Before you hesitate, you should know that the 2020 Mercedes C-Class sedan has a reasonable price for roughly $50,000 to $60,000, (plus destination fee). If that's not impressive enough, you should know that it comes with a Limited Warranty that covers 4 years/50,000 miles as well as Powertrain Warranty the same amount.
Those interested in this one-of-a-kind 2020 C-Class can visit our inventory at John Sisson Motors, once you find something you like, please chat with an online representative for assistance.
Photo Source/Copyright: turbologo