Amazon Expands On Their Environmentally-Friendly Partnership With Mercedes-Benz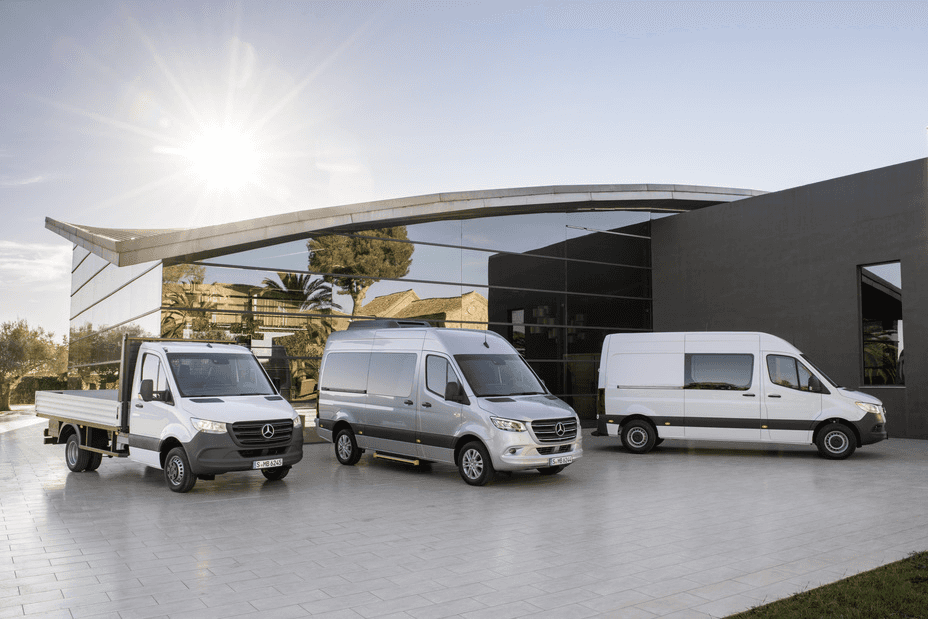 Last Friday (Aug, 28) Amazon announced that it ordered 1,800 electric vans from the famous German automaker, Mercedes-Benz, which is a considerable move towards their aim of carbon neutrality by the year 2040.
Most of these new electric cars will be released in Europe by the end of this year, according to the popular online retailer. Either two-thirds or 1,200 of the vehicles will be a Mercedes-Benz eSprinter, in which the 600 of them will be midsized eVito vans.
Around a couple of years ago, Amazon agreed to buy 20,000 of Mercedes's regular Sprinter vans. These new orders won't be the retailer's largest purchase for electric vehicles.
Close to the beginning of last year, Amazon announced that it was purchasing 100,000 electric delivery vans from automotive tech company Rivian Automotive. In February of last year, the retailer revealed that it was investing a whopping $700 million in the startup.
Rivan is manufacturing an electric pickup truck and utility vehicle, including the commercial vans that located a plant in Normal, Ill previously claimed Mitsubishi. Their intention is to bring in the first of the Amazon vans by next year, however, the 100,000 order in its entirety will be spread in the next 10 years, with the objective being to deliver 100,000 by 2030.
Mercedes-Benz took part in The Climate Pledge as part of its purchase agreement with Amazon. The retailer launched this initiative in 2019 to become what Amazon CEO Jeff Bezos has termed "the most sustainable transportation fleet in the world."
The pledge enacts participants to attain net-zero carbon by 2040. Mercedes-Benz said that it aims to offer a carbon-neutral fleet of light and commercial vehicles by 2039.
Bloomberg, an international news agency headquartered in New York, reported that only the Mercedes-Benz sector of parent company Daimler devoted itself to The Climate Pledge. Daimler also is the owner of Freightliner and Western Star, which are both manufacturers of large commercial trucks and still depend greatly on diesel powertrains.
Other businesses centered on large delivery fleet vehicles have also made a push in withdrawing from gasoline and diesel from their vans. Towards the beginning of this year, the United Parcel Service (UPS) agreed on buying 10.000 electric trucks from Arrival Ltd., a U.K-established manufacturer for battery-powered commercial trucks and buses.
General Motors (GM) is manufacturing an all-electric van, otherwise dubbed BV1, which it intends to start production by late next year, according to London-based news organization, Reuters.
Ford plans to launch a full-battery version of its Transit van in 2022.
John Sisson Motors
Whether you are a business owner who needs cargo vans in order to deliver products or a regular citizen with a large family that needs a lot of space, the 2020 Mercedes-Benz Sprinter is an efficient, reliable, and stylish vehicle that is perfect for your needs.
John Sisson Motors has plenty of different Sprinters that are up to date and affordable. Prices typically range roughly from $46,000, (plus destination fee)  to $50,000, (plus destination fee). Visit our dealership site in order to check out our inventory and speak with an online representative for assistance.
Photo Source/Copyright: Mercedes-Benz Media Newsroom USA