6 Enchanting Features Of The 2020 Mercedes-Benz GLB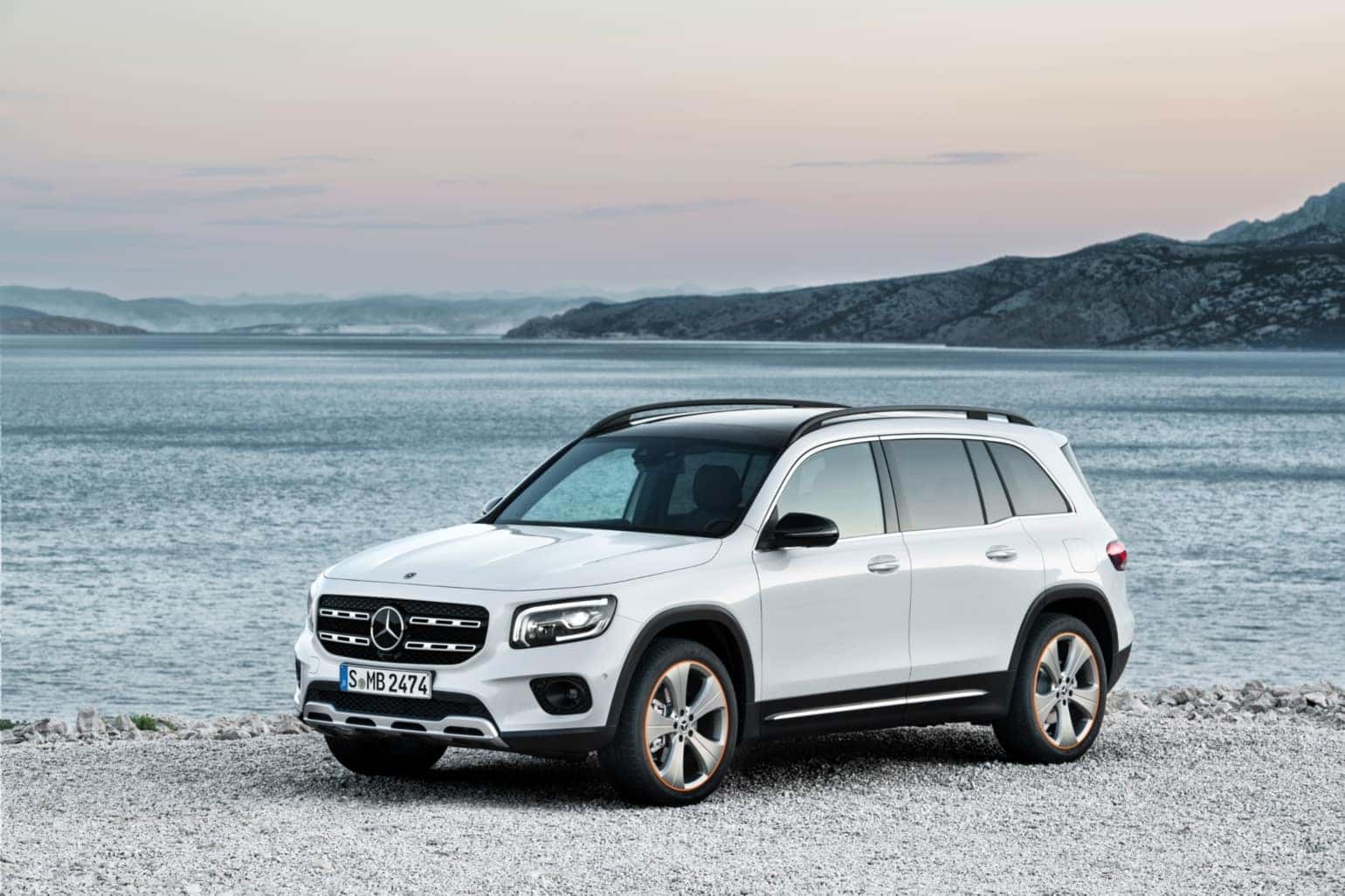 *European vehicle image shown.

The 2020 Mercedes GLB is among one of the brand's best luxury SUVs and perhaps overall on the market. Its generous amount of space, great deal of tech features, optional 3-row seat, and top-notch engine are among the reasons that this subcompact is so likable. Here are 6 Enchanting Features Of The 2020 Mercedes GLB.
Acceleration
The 2020 GLB is powered by a turbocharged 2.0-liter four-cylinder engine with the strength of 258 pounds-feet of torque, just enough to really get its feet from where it stands. In terms of the drive, it does a superb job as it cruises down the highway and is quite powerful too. For enthusiasts who really want their fix, try switching to Sport mode to instantly sharpen the vehicle's performance.
Additionally, this crossover provides a quiet and easy ride. The windshield is nice and wide enough for drivers to see around them such as with the front corners and other areas that would normally be hard to see. The 8-speed automatic transmission also helps with car drive as smooth as silk when it shifts. Shift paddles are also very helpful when trying to maintain a comfortable speed while driving downhill.
Semi-Autonomous Features
Mercedes offers its latest infotainment suite with some incredibly state-of-the-art semi-autonomous driver assistance systems such as radar adaptive cruise control and lane-centering steering. The lane-centering steering system is better equipped than the systems of the automaker's competitors, especially since it self-adjusts itself more gently rather than bouncing you around within your lane.
Generous Interior
Those who have long-legged passengers won't have to deal with the usual moans and groans like when they were driving their sedan, because the GLB has plenty of space for them, including lots of headroom. Speaking of headroom, this SUV also has a large panoramic sunroof just in case your friends are in need of a little fresh air. Front seats also have lots of room and their seats are easy to adjust. To add on, most should be quite pleased with the ample amount of cargo room, specifically with 62 cubic feet.
Color Options
Mercedes already allows extra customization options to buyers with its AMG® Line Package. In addition to this, buyers can upgrade to the optional red and black leather package for a bit of contrast in the interior. However, for those looking for something more "conservative", the 64-color ambient lighting package can also add a little something extra.
Augmented Reality GPS Navigation
The brand new navigation system pairs up with an optional augmented reality element. This system functions with a camera that is front-facing in order to display street names and step-by-step directions coming from the top of the video feed.
Uncommon Third Row
Lastly, what gives the GLB an advantage against its competitors is its available two-seater for the third row, which is a feature that the majority of small luxury SUVs don't have. Interestingly, Mercedes wasn't planning on offering this feature until there seemed to be demand for the Chinese market; the third row was offered to the U.S. afterward. It is worth noting that the third row is pretty cramped, so it would be ideal for small children.
John Sisson Motors
The 2020 Mercedes-Benz GLB 250 offers a gripping combination of high resourcefulness, compact SUV dimensions, dynamic technology, and high everyday usefulness. John Sisson Motors currently has a 2020 Mercedes-Benz GLB 250 4MATIC® in its possession, for just a starting price of roughly $45,000, (plus destination fee). Those who are interested in this model can view our online inventory through our website and chat with an online representative for more assistance.
Photo Source/Copyright: Shutterstock via photographer Dim4ik89