2021 Mercedes-Benz GLA 250 Review: Welcome To The Modern Age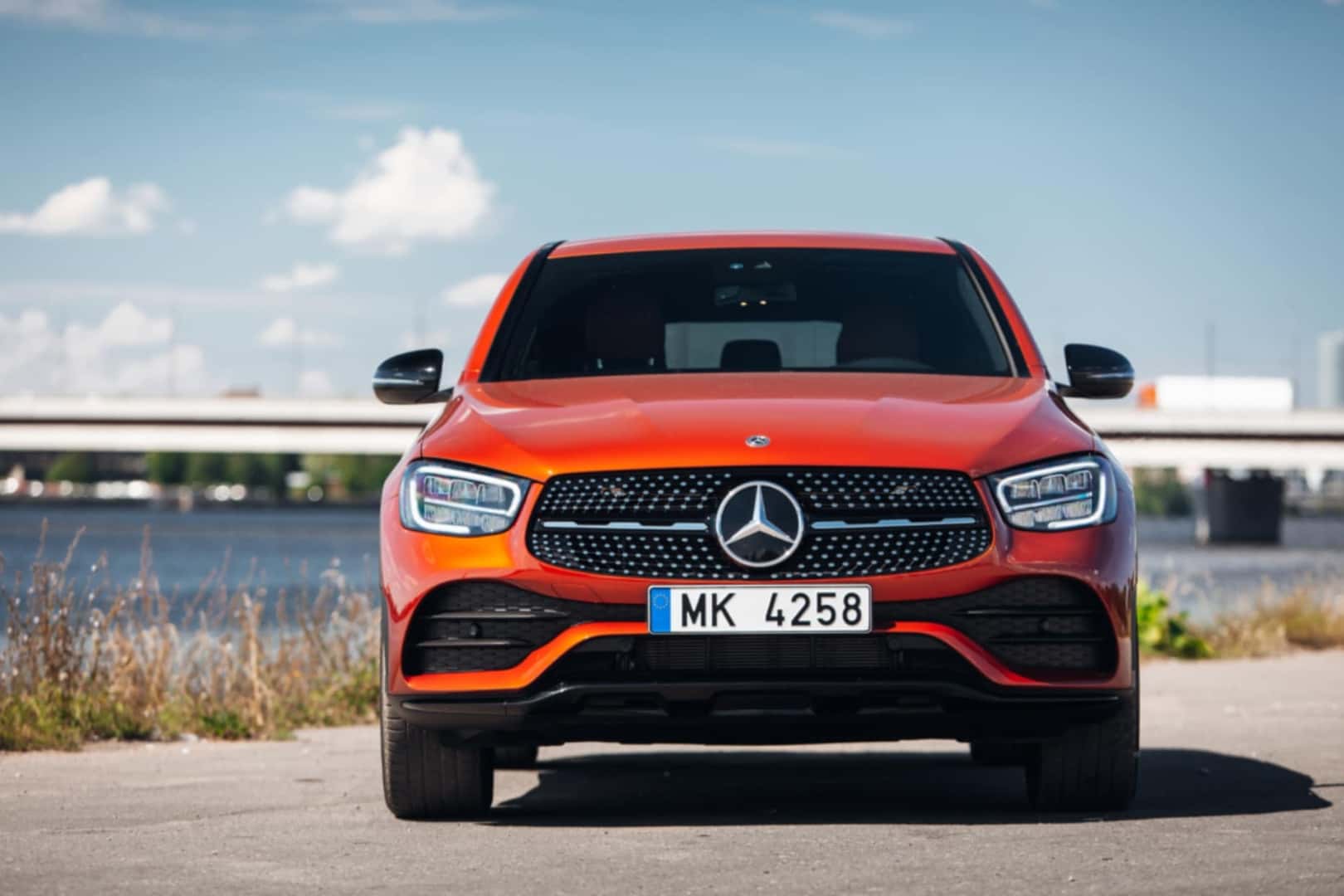 The 2021 GLA-Class has made great strides in making significant developments over its predecessor. For a starting price around $37,000, (plus destination fee), this Mercedes subcompact SUV certainly stands out with its style, dynamic tech features, and pushes the envelope with its wide list of options.
A Beautiful Force To Be Reckoned With
In spite of perceivably being comparable in size to last year's model, the 2021 GLA gives us chills with its stunning design. The wheelbase is longer by 1.1 inches, though it's shorter in overall length; it's also a bit wider. The carved hood gives the compact a dominant type of feel and the LED running lights only adds to its intensity. The AMG® Line appearance package and Night package will only further enhance the design with a different grille, gloss-black exterior trim, and styling that is slightly more daring; 20-inch wheels are also available.
The 250 is energized by a 221 horsepower turbocharged 2.0-liter I4 engine that gives out 221 horsepower and 258 pound-feet of torque, with all-wheel-drive as an option. The 2021 GLA's numbers proves that it rocks more power than its competitors like the Audi Q3 or even the Volvo XC40's base T4 powertrain.
The brand's 8-speed dual-clutch transmission further adds to the 250's power, and even more so when in Sport mode, in which 70 percent of the engine's power goes to the front wheels.
While in Comfort mode, the compact GLA provides a ride that is cool, calm, and collected as the shift schedule makes for great accuracy. 
For all-wheel drivers, the GLA includes an Off-Road mode. In this setting, it changes the parameters for the engine, as well as the all-wheel-drive system and anti-lock brakes, giving the vehicle better capability to take on difficult terrain. Additionally, the 250 includes hill-descent control, which keeps the car between 1 and 11 mph on steep slopes.
Great Selection Of Features
The famous German automaker certainly stepped it up with its new model and as expected with this brand, it doesn't hold out on the amenities. Buyers enjoy a couple of  7-inch screens for the instrument cluster, as well as standard infotainment. With the $1,750 Premium Package, one can upgrade those screens to 10.25-inches.
The main tech highlight is Mercedes MBUX system, which is handled by thumb pads on a steering wheel, a touchpad on the center console, or just by touch the screen. The system can also be activated by simply saying ", "Hey, Mercedes," then followed by a voice command such as "I'm hungry", which would prompt a list of nearby restaurant options on the display.
The $1,295 Multimedia Package tacks on augmented reality navigation overlays which presents information such as addresses and directional arrows onto a live image acquired by the forward-facing camera.
The 250 turns out to be the gift that keeps on giving with its diverse amount of driver-assistance features. One being the adaptive cruise control which allows the car to come to a smooth stop, and also makes use of the GPS to slow down at curves on the highway. Moreover, the steering assist does a fine job at keeping the GLA centered off in its lane, while the lane-departure warning is a driver's best friend should they happen to shift too far on the side.
Tempting List Of Entry-Level Upgrades
The 2021 Mercedes-Benz GLA 250 starts at a comfortable $37,280, (plus destination fee), but one should be careful not to go overboard with the list of options. All-wheel-drive already adds on $2,000, while the inclusion of the other driver assistance features like with the Premium, Multimedia, and Parking Assistance packages can easily ramp up the price to over $50,000. 
That's not even including other goodies like the panoramic sunroof ($1,500), leather upholstery ($1,450), adjustable suspension damping ($900), a Burmester Surround Sound stereo ($850), 19-inch alloy wheels ($700), XM satellite radio ($460), and heated front seats ($500). However, should one choose to include this list of amazing options, its easy to understand why.
John Sisson Motors
Ready to head to the dealership yet? John Sisson Motors is selling the 2021 GLA 250 SUV as a 4MATIC® for roughly $45,000, (plus destination fee). Those who are interested in either this or any of our Mercedes vehicles can simply view our online new car inventory and chat with a representative virtually for further assistance.
Photo Source/Copyright: Shutterstock via photographer Bojack